LDCT Screening Test Results
For every 1000 screened:1
610 of 1000 showed negative results (no sign of lung cancer), thus continued annual screening was recommended.
390 of 1000 showed positive results for potential lung cancer.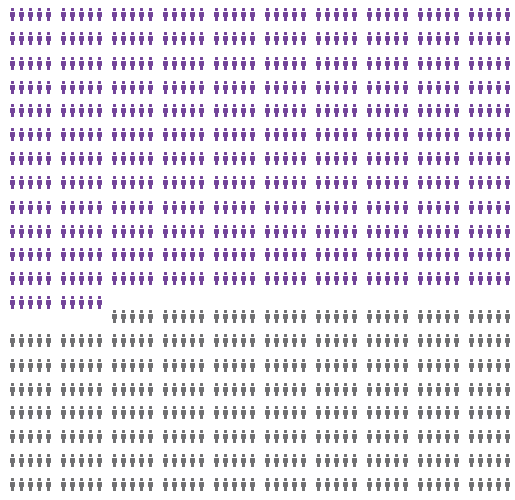 Reference:
1. National Lung Screening Trial Research Team, Aberle DR, Adams AM, Berg CD, Black WC, Clapp JD, Fagerstrom RM, et al. Reduced lung-cancer mortality with low-dose computed tomographic screening. N Engl J Med. 2011 Aug 4;365(5):395-409. doi: 10.1056/NEJMoa1102873. Epub 2011 Jun 29.