Our Community Support Coordinators (CSC)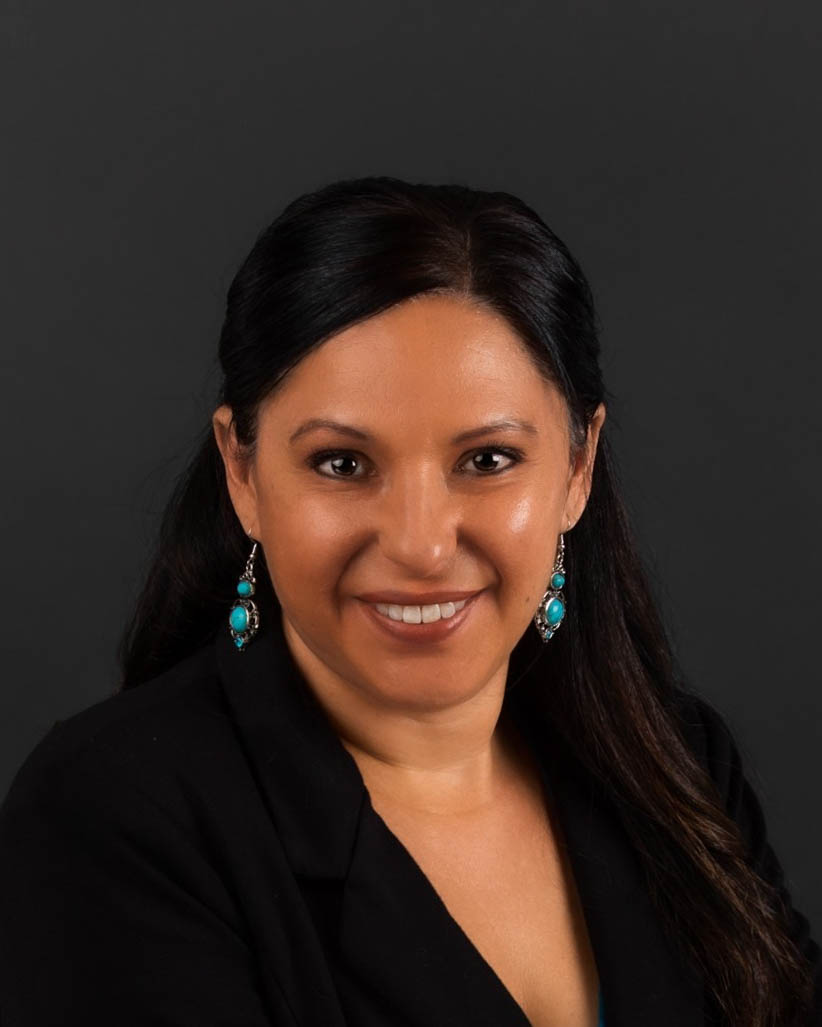 Janelle Groover
Supports Waiver Program Manager
505-925-2499
jtorresgroover@salud.unm.edu
Hi, my name is Janelle Groover and I am the Program Manager for the Center for Development and Disabilities (CDD) Supports Waiver Program. I have a Master's degree in Social work and a Master's degree in Public Health. I have been working at the CDD for 5 years in different capacities and I have over 15 years of experience working with children and families with developmental disabilities. I am passionate about helping participants, families, and communities navigate complex systems. I love this work and consider it an honor to work with participants and their families.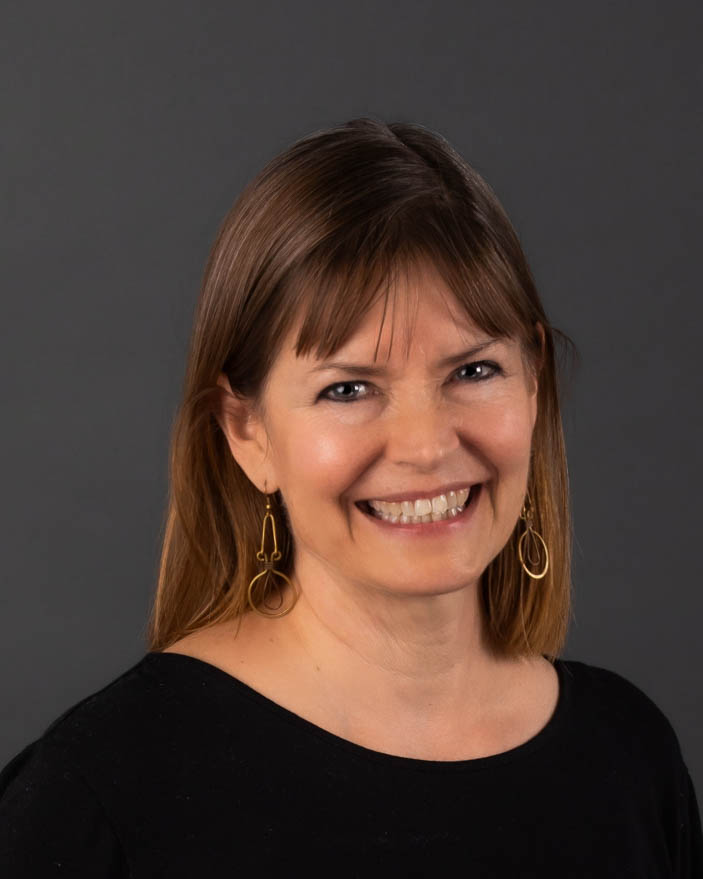 Winton Wood
Supports Waiver CSC
505-263-5127
wiwood@salud.unm.edu
Hi, I am Winton Wood and I am a Mom to a lovely teenager who has Down Syndrome, Autism and other developmental and medical disabilities. I bring a wealth of knowledge about disability-related resources from my previous job as an Information Specialist at UNM CDD's Disability Information Network and as a member of the IDEA NM State Advisory panel. I am currently a member of the Mountain States Regional Genetics Network - New Mexico State team and I present Family-Centered Care to resident pediatricians.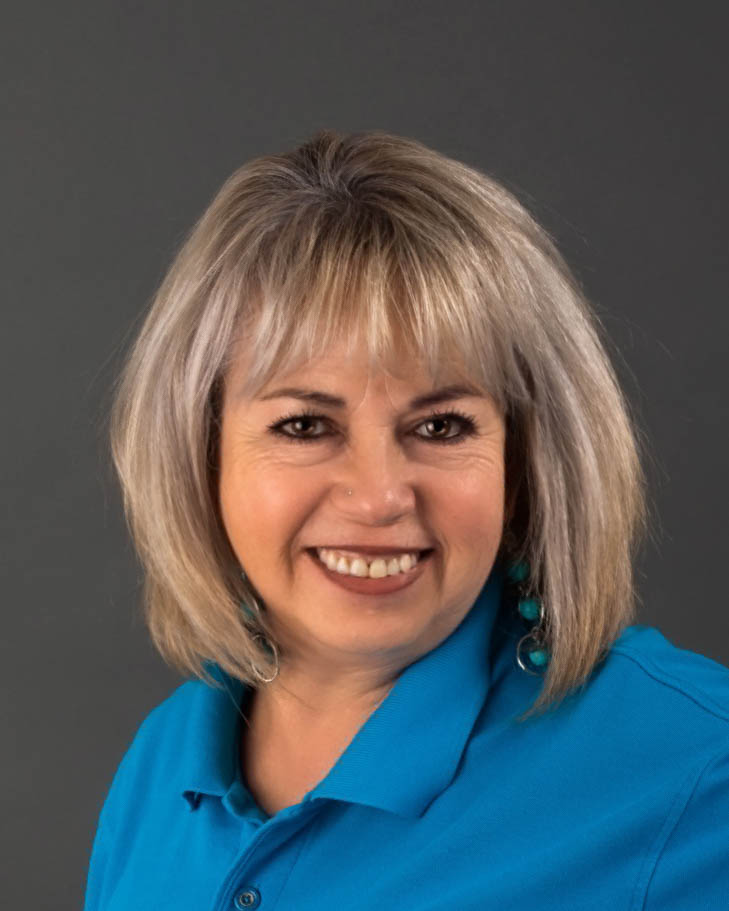 Carmengloria Schlachter
Supports Waiver CSC
505-967-8897
cschlachter@salud.unm.edu
My name is Carmengloria Schlachter and I am a native South American from Santiago, Chile. I have been working at the University of New Mexico for over 7 years in different capacities. I bring a wealth of experience working with people with disabilities, their families and providers. I have served as an advocate, educator, liaison and interpreter for clients, including Spanish speakers at all levels, always focusing on improving the quality of life for people with disabilities. I have a Bachelor's degree in Spanish and a Minor in Sociology from the University of New Mexico. I am also a Qualified Medical and Community Interpreter. I enjoy volunteering in the community and I am working toward pursing a Master's degree in social work.
Me llamo Carmengloria Schlachter y nací en Santiago de Chile, Sudamérica, he estado trabajando en la Universidad de Nuevo México por los últimos 7 años en diferentes capacidadades. Tengo varios años de experiencia trabajando con personas con discapacidades, sus familias y proveedores de la salud. He servido a las familias como una defensora, educadora, trabajadora de casos e intérprete a los clientes, incluyendo hispanoparlantes en todos los niveles, enfocándome siempre en mejorar la calidad de vida de las personas con discapacidades. Obtuve mi título de bachillerato en español con concentración en sociología en la Universidad de Nuevo México. Soy intérprete médico y comunitario calificado. Me encanta trabajar como voluntaria en la comunidad y ahora estoy continuando mis estudios para obtener mi maestría en trabajo social.​
Kay Lilley
Supports Waiver CSC
505-575-637-4448
kalilley@salud.unm.edu
Hi, I am Kay Lilley and I have over 25 years of experience in the field of developmental disabilities. I am an early supporter, learner and practitioner in the idea that communities become stronger when people with disabilities are welcomed and supported to participate and contribute. As a longstanding advocate, I have actively promoted the principles of self-determination for people with disabilities and I truly believe that self-determination is the best vehicle in the New Mexico service system for achieving meaningful inclusion.
Contact Support Waiver Progam
Support Waiver Program Manager
Janelle Groover
Phone: 505-401-9328
Toll Free: 1-866-383-3820
Fax: 855-260-3227
Email: cdd-supportswaiver@salud.unm.edu