Our Consultants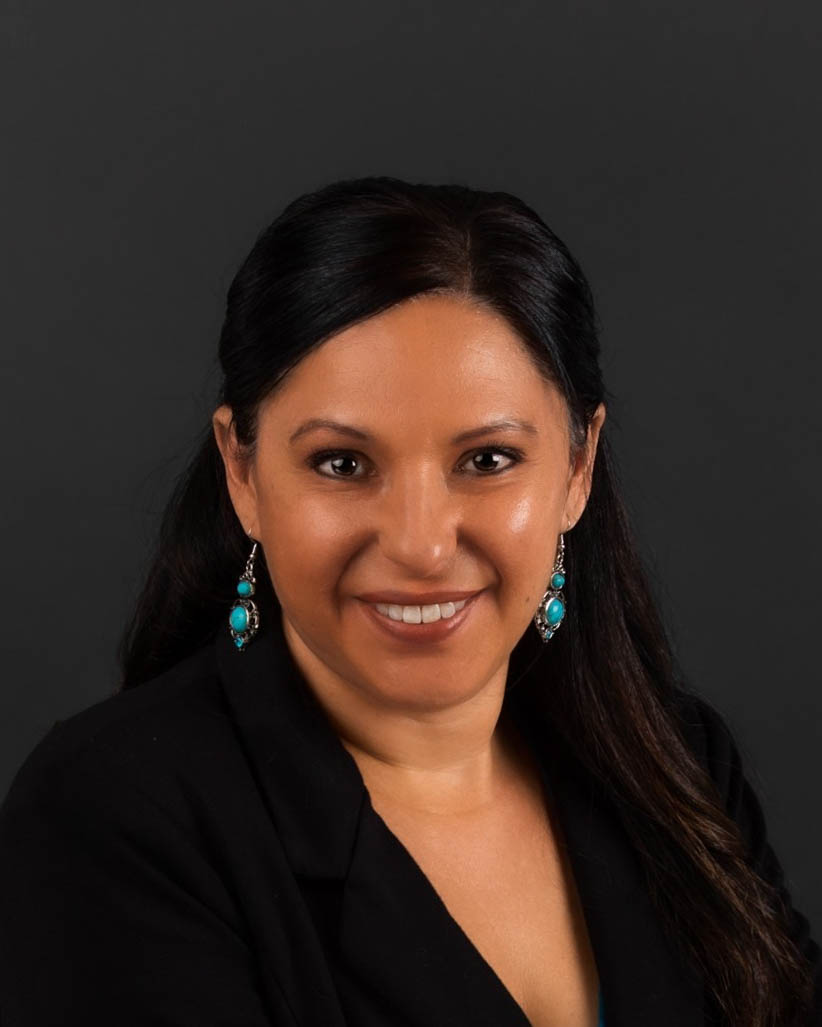 Janelle Groover
Mi Via Program Manager & Consultant
505-925-2499
jtorresgroover@salud.unm.edu
Hi, my name is Janelle Groover and I am the Program Manger for the Center for Development and Disabilities (CDD) Mi Via Program. I have a Master's degree in Social work and a Master's degree in Public Health. I have been working at the CDD for 5 years in different capacities and I have over 15 years of experience working with children and families with developmental disabilities. I am passionate about helping participants, families, and communities navigate complex systems. I love this work and consider it an honor to work with participants and their families.
Elisa Sanchez Wilkinson
Mi Via Consultant
505-272-8195
elisasw@salud.unm.edu
Hi, my name is Elisa Sanchez Wilkinson. I am a proud wife and mom of two adult children. One of my children is severely hard of hearing and has special physical needs. I have over 25 years of experience working with people with developmental disabilities. I know sign language. Also, I have held positions on local and national boards with a focus on family centered care and support for individuals with special needs. I have been working at UNM for 18 years and prior to that, I worked as a home health nurse. I am very passionate about working with participants and their families on the Mi Via Program.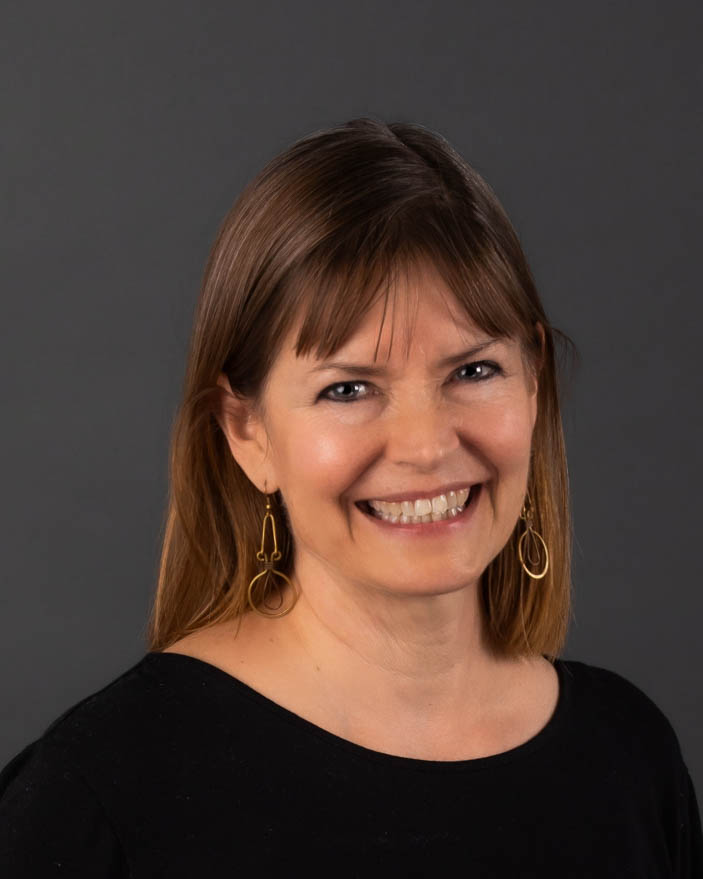 Winton Wood
Mi Via Consultant
505-263-5127
wiwood@salud.unm.edu
Hi, I am Winton Wood and I am a Mom to a lovely teenager who has Down Syndrome, Autism and other developmental and medical disabilities. I bring a wealth of knowledge about disability-related resources from my previous job as an Information Specialist at UNM CDD's Disability Information Network and as a member of the IDEA NM State Advisory panel. I am currently a member of the Mountain States Regional Genetics Network - New Mexico State team and I present Family-Centered Care to resident pediatricians.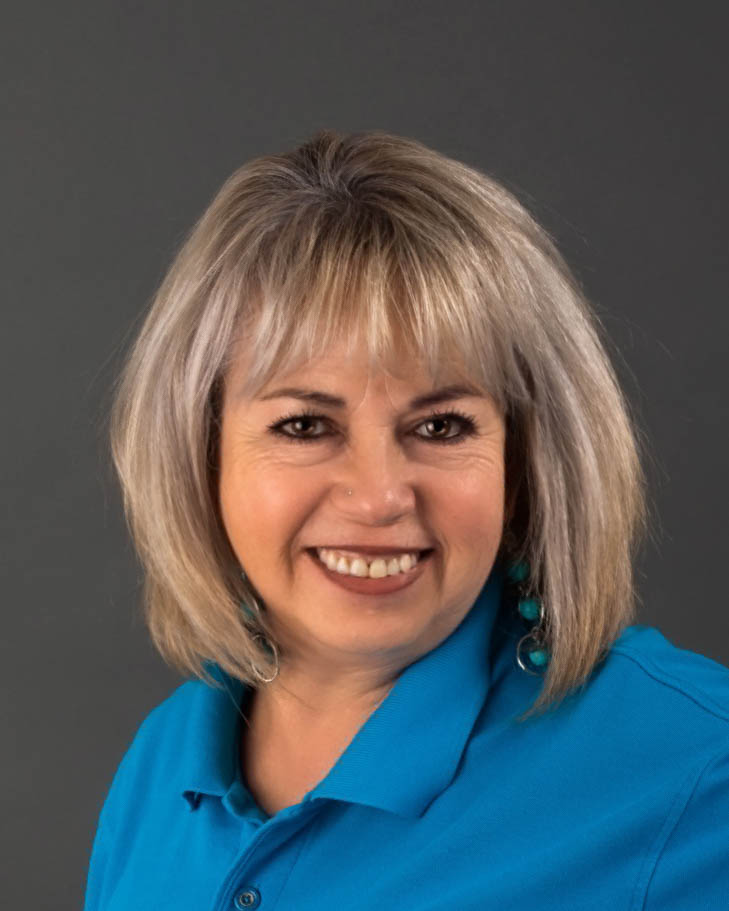 Carmengloria Schlachter
Mi Via Consultant
505-967-8897
cschlachter@salud.unm.edu
My name is Carmengloria Schlachter and I am a native South American from Santiago, Chile. I have been working at the University of New Mexico for over 7 years in different capacities. I bring a wealth of experience working with people with disabilities, their families and providers. I have served as an advocate, educator, liaison and interpreter for clients, including Spanish speakers at all levels, always focusing on improving the quality of life for people with disabilities. I have a Bachelor's degree in Spanish and a Minor in Sociology from the University of New Mexico. I am also a Qualified Medical and Community Interpreter. I enjoy volunteering in the community and I am working toward pursing a Master's degree in social work.
Me llamo Carmengloria Schlachter y nací en Santiago de Chile, Sudamérica, he estado trabajando en la Universidad de Nuevo México por los últimos 7 años en diferentes capacidadades. Tengo varios años de experiencia trabajando con personas con discapacidades, sus familias y proveedores de la salud. He servido a las familias como una defensora, educadora, trabajadora de casos e intérprete a los clientes, incluyendo hispanoparlantes en todos los niveles, enfocándome siempre en mejorar la calidad de vida de las personas con discapacidades. Obtuve mi título de bachillerato en español con concentración en sociología en la Universidad de Nuevo México. Soy intérprete médico y comunitario calificado. Me encanta trabajar como voluntaria en la comunidad y ahora estoy continuando mis estudios para obtener mi maestría en trabajo social.​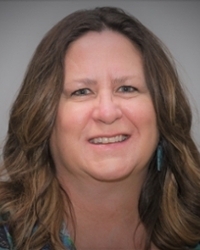 Kay Lilley
Mi Via Consultant
505-637-4448
kalilley@salud.unm.edu
Hi, I am Kay Lilley and I have over 25 years of experience in the field of developmental disabilities. I am an early supporter, learner and practitioner in the idea that communities become stronger when people with disabilities are welcomed and supported to participate and contribute. As a longstanding advocate, I have actively promoted the principles of self-determination for people with disabilities and I truly believe that Mi Via is the best vehicle in the New Mexico service system for achieving meaningful inclusion.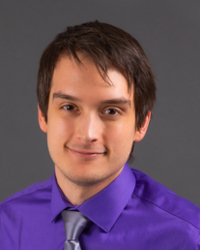 Brandon Proctor
Mi Via Consultant
505-272-8195
brtproctor@salud.unm.edu
Hello! My name is Brandon Proctor, and I am excited to be working with a diverse array of individuals with intellectual and developmental disabilities and their families. I received my Master's degrees in social work and public health because it has always been my passion to improve health access, quality, and care for individuals and families to live meaningful lives in their communities. I have a brother with Autism and am a self-advocate. For several years, I have worked in the past as a NM LEND (Leadership Education in Neurodevelopmental and Related Disabilities) trainee here at the Center for Development, where I participated in the Autism Spectrum Evaluation Clinic, and collaborated with Envision NM on the Developmental Screening Initiative. Later I worked with Envision NM as a quality improvement coach where I engaged with providers, families, and other stakeholders on strategies in improving service delivery for children and adults with developmental disabilities and complex healthcare needs.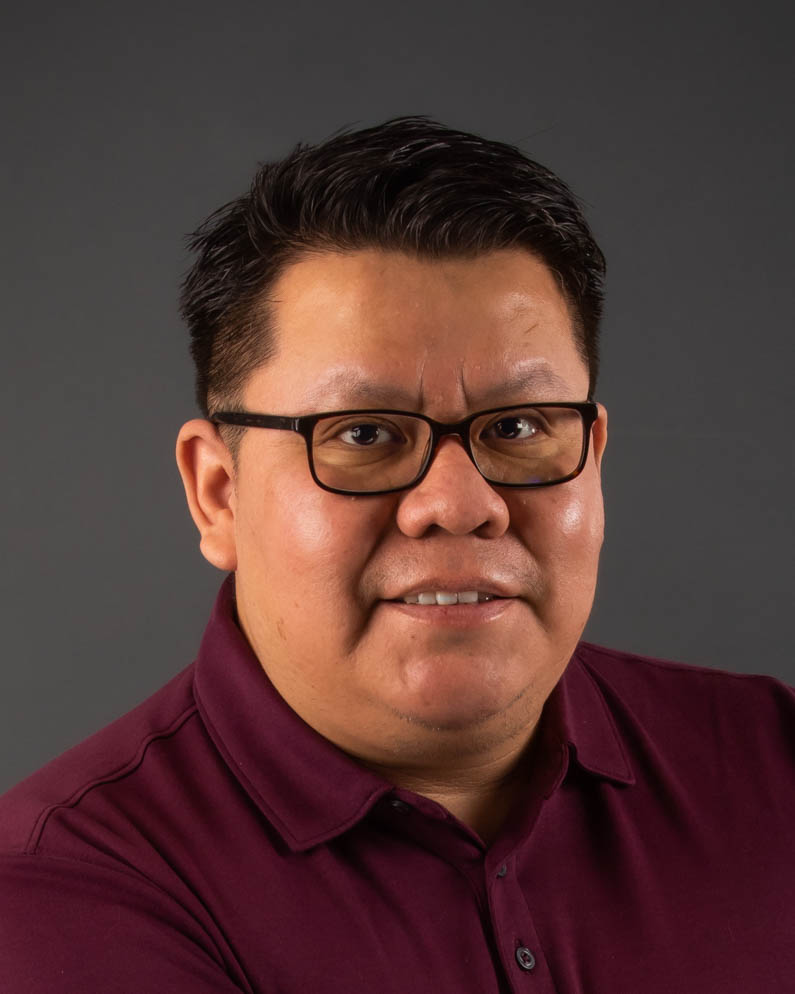 Aaron Lee
Mi Via Consultant 
505-272-4631
AaSLee@salud.unm.edu
Hi, my name is Aaron Lee and I am excited to start my journey as a Mi Via Consultant for UNM CDD. I have worked in the field of supporting individuals with disabilities for 7 years as a Service Coordinator for the DD Waiver specializing in Supported Employment. I always enjoyed helping individuals achieve their goals, improve their lives and to get the best experience in their day-to-day activities that they possibly can. I have received a Bachelor's Degree from UNM in English with a focus in Professional Writing. Although I am a native New Mexican, I always meet new people and often find new experiences in our special Land of Enchantment. With that said, I am very excited to work with you all!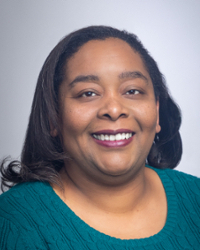 Amber J. Hunt
Mi Via Consultant
Hello, my name is Amber J Hunt and I am passionate about making a positive difference in the lives of New Mexicans. I graduated from The University of New Mexico in 2010, earning two Bachelor of Arts degrees in the fields of Criminology and African American Studies. After graduation I found my calling working with adults with developmental disabilities and have done so for over 17 years.  I have served as a direct support team member with a DD Wavier agency and then was promoted to a service coordinator, a role I happily fulfilled for 9 years. What excites me the most about this field is the enjoyment I get from helping others succeed and seeing them grow! I look forward to bringing this enthusiasm while helping individuals and their families navigate the Mi Via system.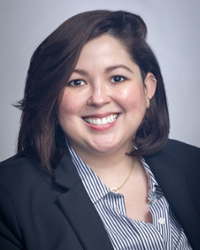 Allison Salazar
Mi Via Consultant
Hello, my name is Allison Salazar and I am a Mi Via Consultant and Supports Waiver Community Support Coordinator with UNM CDD. I graduated from UNM with a Bachelors in Liberal Arts, my concentrations being Health Education, Sociology and Communications.  I have experience as Practice Manger for a local behavioral health practice and I have spent the last 16 years working in various capacities with individuals with disabilities. I am also an older sister to 3 amazing young woman who have various developmental and physical disabilities.  I feel that having the professional knowledge and an understanding of family needs enables me to serve the community I love.  
Contact Mi Via
Street Address:
2300 Menaul Blvd NE
Albuquerque, NM 87107
Phone: 505-925-2499 or 505-401-9328
Email: cdd-miviaconsultants@salud.unm.edu