Learn More About Mi Via
Resources & FAQs to Help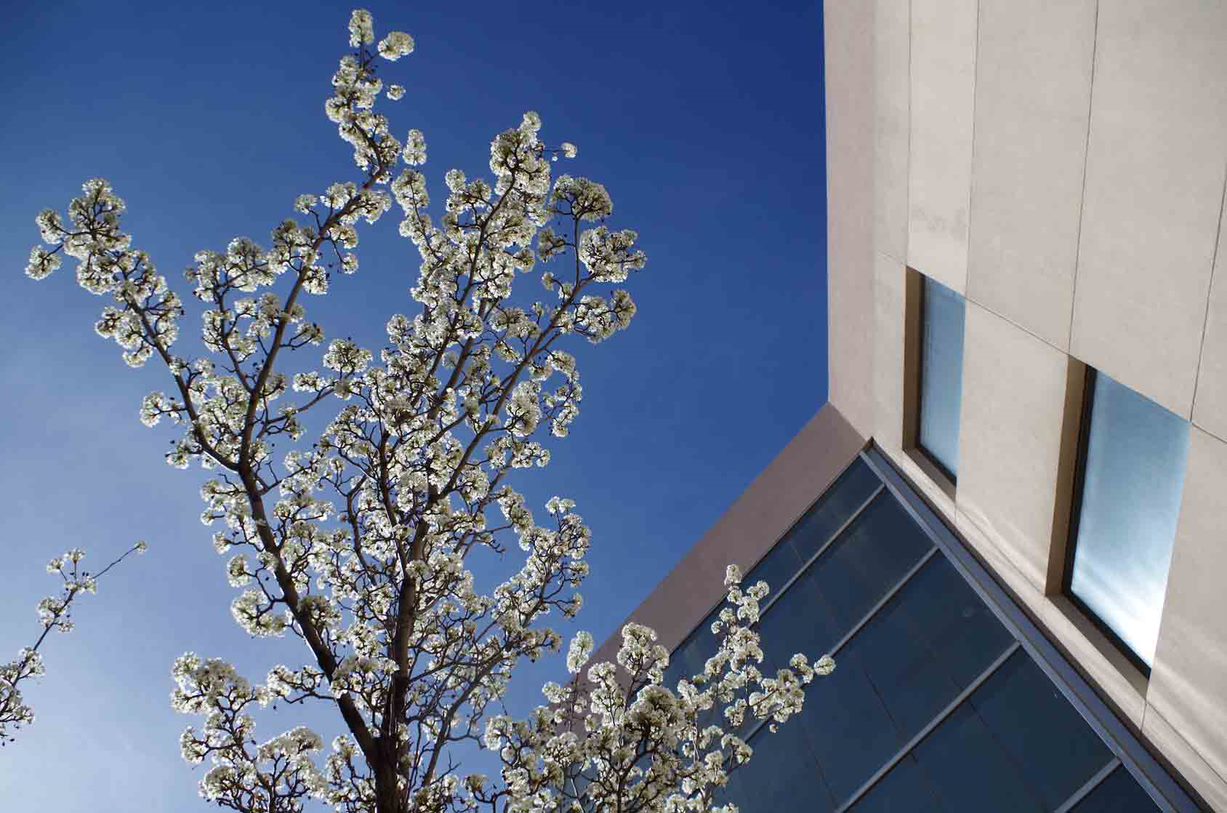 Resources, Tip Sheets & Helpful Links
Mi Via tip sheets are intended to give basic information about the Mi Via Self-Directed program. They may be helpful for individuals with disabilities and their families who:
Are considering the Mi Via Self-Directed Waiver, or
Are already self-directing their services through Mi Via.
The intent is to help educate people about how different aspects of the program work so they can make informed decisions about their services. Tip sheets also include phone numbers and websites where someone can learn more.
Previous, and newly developed tip sheets have been reviewed, updated and revised to meet Section 508 of the Rehabilitation Act of 1973 and Web Accessibility Standards. These tip sheets are now accessible to those with visual impairments who use screen readers like Jaws and other programs to navigate through our site.