Help Your Child at Mealtime 
Expert, Adaptive Care for Kids with Feeding Difficulties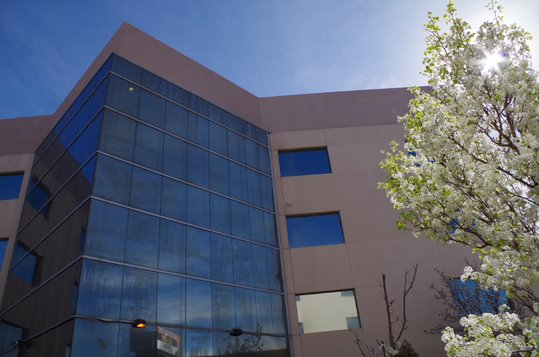 NM SAFE Pediatric Feeding Clinic
The New Mexico SAFE (Supports and Assessment for Feeding and Eating) Pediatric Team provides feeding evaluations and recommendations for children with feeding difficulties, e.g. Autism Spectrum Disorder (ASD), behavior difficulties, and medical concerns. Feeding assessment focuses on behavioral feeding issues, oral motor function, positioning, adaptive equipment, food textures, health screening, and nutrition/diet analysis.
We serve children and adolescents up to 18 years with feeding or eating concerns:
Aspiration
Gastroesophageal reflux
Sucking
Swallowing
Positioning and/or seating
Transitioning from tube to oral feeding or oral to tube feeding
Eating a variety of textured foods
Chewing
Drinking liquids
Self-feeding
Mealtime behaviors ("picky" eating, food refusal)
Services We Provide
 A multi-disciplinary, developmental assessment team with expertise in feeding and eating difficulties
A detailed written report of the assessment with recommendations
Referral and assistance in locating appropriate community resources
Support to develop a mealtime program for children who require a detailed "how to" feeding instruction
How it Works
Refer the child to NM SAFE.
Clinicians will review the case, and may request additional information or records.
NM SAFE will schedule appointments for telehealth or clinic visits.
Throughout the assessment, the child's family will be active participants.
NM SAFE providers can provide 1-2 follow up visits after the evaluation, if needed.
The assessment team will provide recommendations at the end of the assessment, and send a detailed written report.
NM SAFE services are provided at no cost to families. Medicaid or private insurance will be billed if available.
Educational Services
Community trainings and outreach
Technical assistance, support, and continuing education for professionals
Education for graduate and undergraduate students in related healthcare fields