Personalized Support for Families 
On-Call Experts Ready to Help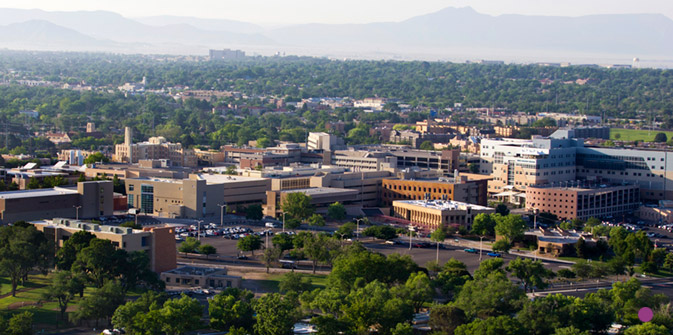 Family & Provider Resources Team
Caring for a loved one with ASD can be challenging. When you need an additional support figure, turn to the Autism Program Family & Provider Resources team. A two-way collaboration between your family and our team can yield the best results for your loved one.
Our staff members, through phone or email, are here to help you and your family however we can. We assist with topics ranging from problem-solving individual issues to helping you find the resource you need online.
You are also welcome to attend an Autism Program training. Your needs, wants, concerns and questions shape most of our training content. We are here to serve you! Email us at HSC-AutismPrograms@salud.unm.edu for more information.
Contact Us
For more information about Family Services, call 505-272-1852 or 1-800-270-1861.