Support for Children with FASD
Get a Consultation for Your Child's Unique Needs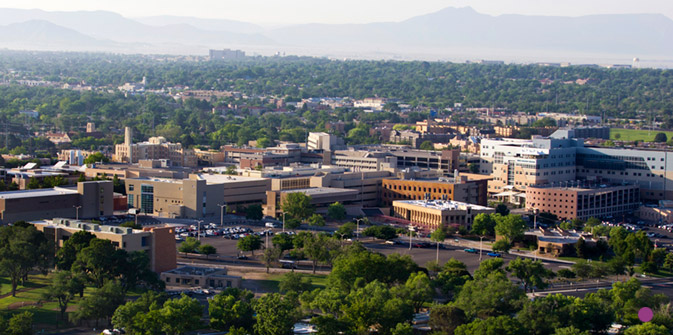 Fetal Alcohol Spectrum Disorder (FASD) Clinic
What is FASD?
Fetal Alcohol Spectrum Disorder (FASD) is a term that describes a variety of developmental disorders that result from prenatal alcohol exposure. These disorders include: Fetal Alcohol Syndrome (FAS), Partial Fetal Alcohol Syndrome (pFAS), Alcohol-related Neurodevelopmental Disorder (ARND) or Alcohol-related Birth Defects (ARBD).


Children who are prenatally exposed to alcohol can exhibit a variety of physical features, health conditions, and learning and behavioral differences. A multidisiplinary evaluation will clarify the diagnosis.
Learn more about FASD:
Clinical Services
We provide evaluations for children who are prenatally exposed to alcohol. We can determine a diagnosis of FAS or other disorders related to prenatal alcohol exposure. These evaluations include a brief physical exam, interview with caregivers and a screening of the child's cognitive skills. Our evaluation team includes a pediatrician, neuropsychologist and a psychologist.

Our follow-up services include comprehensive neuropsychological testing and educational consultation for school-aged children and adolescents. A neuropsychological evaluation will provide a description of a child's individual learning and behavioral profile along with recommendations for behavioral interventions and academic teaching strategies to meet a child's unique learning needs. We are able to attend IEP meetings and consult directly with school personnel.
Referrals
Anyone can make a referral for a diagnostic evaluation by calling our clinic at 505-272-3167. We will conduct a brief intake interview over the phone with the child's primary caregiver and schedule an appointment.
Professional Development
We provide in-service trainings for local agencies and schools on topics including how FASD is diagnosed, the learning and behavioral profile of children with FASD, and intervention strategies to support children with FASD. We can travel to provide trainings on site. CEUs can be made available; please inquire about this in advance.