Get an Evaluation for Your Child 
We Are Here to Answer Your Questions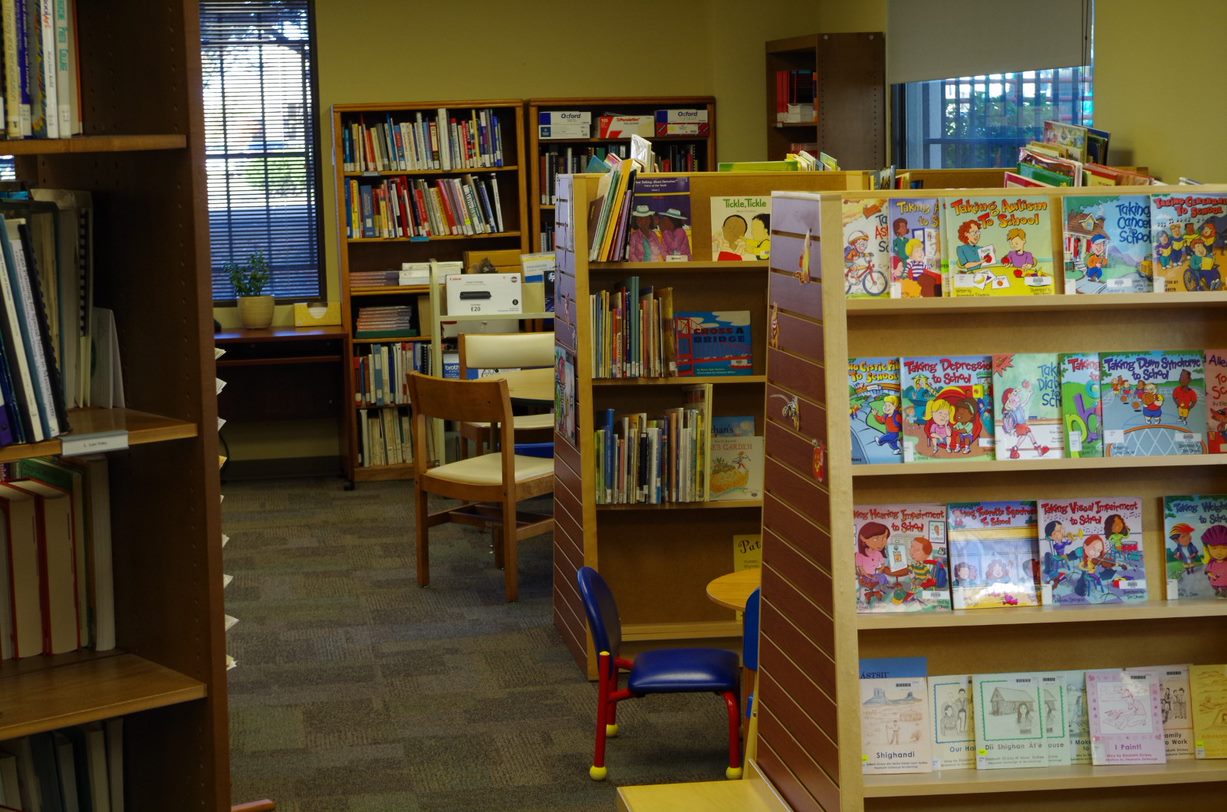 Autism Spectrum Evaluation Clinic
The Autism Spectrum Evaluation Clinic (ASEC) provides diagnostic evaluations for Autism Spectrum Disorder (ASD) or related conditions. We see children ages 3 and older, to evaluate social and emotional development, communication, thinking and problem solving ability, adaptive skills and behavior.
Our teams have strong expertise in ASD and developmental disabilities. Teams may include a:
Pediatrician
Clinical psychologist
Speech-language pathologist
Family therapist or clinical social worker.
Trainees from different fields often observe and participate in clinics.

Following an evaluation, we support families to find resources for their child. We provide recommendations for treatment or other evaluations if needed. If a child is diagnosed with ASD, we make referrals to other services in the Autism Programs at the CDD or to community services.

Medicaid or private insurance are billed for evaluations. The clinic is supported by the NM Department of Health.
Request an Evaluation
Complete and return the Clinic Intake Packet to start the process for requesting an Autism Spectrum evaluation.
Learn More
For more information about ASEC, please call 505-272-9337 or 1-800-270-1861.