Get Help & Support at Home
Schedule an In-Home Training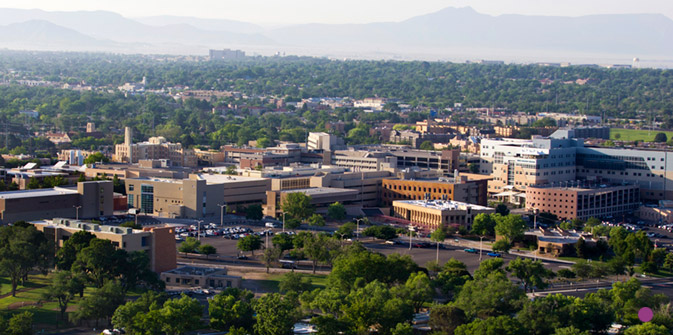 Parent Home Training
Learn how to help your child develop and gain new skills through the Autism Programs Parent Home Training (PHT). PHT is a three-to-four month-long educational program funded by the NM Department of Health and offered within families' homes. PHT is available for children under age six.
We believe parents are the best and most natural teachers of their young children. Our team works within the strengths of the current parent-child relationship to help you integrate research-based techniques into daily interactions with your child.
Learn more about how to apply:
What You Will Learn
PHT is not a direct therapy program. Instead, it is a program to teach families skills for promoting long-term development. We create individualized goals based on your family's needs. Common areas we cover include:
Accessing resources in New Mexico
Addressing problem behaviors and meltdowns
Building social skills
Improving transitions
Increasing communication
Tackling toilet training
Understanding autism
Contact Us
For more information on parent home training, call our team at 505-272-4725 or 1-800-270-1861. 
Frequently Asked Questions