Leading the Way in Health Care
Meet Our Leadership Teams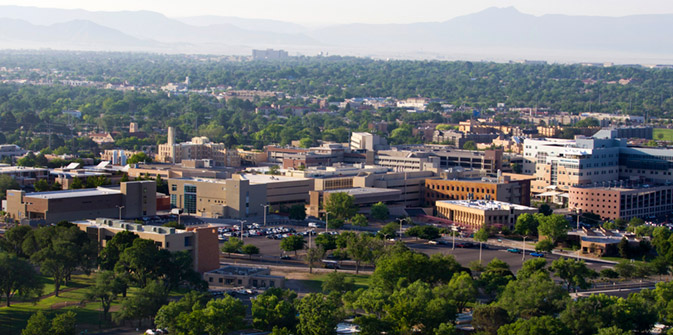 Leadership
UNM Health leadership team champions healthcare equity and access for all New Mexicans. Our hospitals, medical centers and the School of Medicine are led by world-renowned experts in patient care, research and operations.
Through groundbreaking discoveries and unmatched dedication to our patients, we are leading the charge for improved health care, here in New Mexico and around the world.
Send Us Your Feedback
Our leadership teams would love to hear from you. Join a patient advisory board or email us your thoughts.
Learn More