Caregivers for UNM Health
The UNM Medical Group, Inc. (UNMMG) is the faculty practice plan of the UNM School of Medicine, UNMMG represents more than 1,100 clinical practitioners in 152 specialties. Our providers serve as the primary caregivers at the state's only academic medical center, UNM Hospital, in addition to practicing at Sandoval Regional Medical Center and elsewhere throughout the state.
You are in good hands.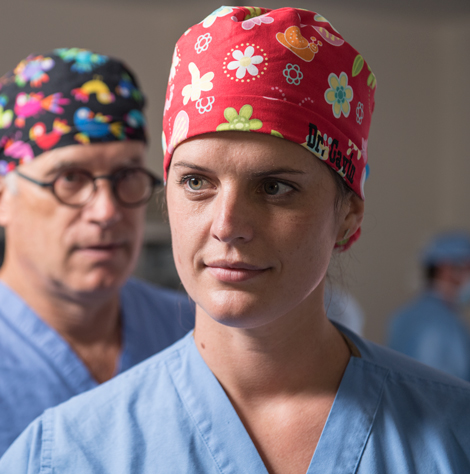 Serving 50,000 patients at UNM Medical Group clinics
Providing care at 76 clinics
Vision
UNMMG strives to be a national leader in the delivery of high-quality and innovative academic medicine.
Mission
To provide an innovative, flexible and efficient faculty practice organization supporting excellence in the clinical, education and research missions of the UNM School of Medicine to improve the health of all New Mexicans.
Core Values
ASPIRE
ATTITUDE: We will ASPIRE to succeed and have fun in all we do!
SERVICE: We will ASPIRE to lead in customer service and care for our employees, faculty, patients and our community!
PATIENT–CENTRIC: We will ASPIRE to offering highest-quality care that patients expect and deserve.
INTEGRITY: We will ASPIRE to promote professionalism across the organization and health system!
RESPECT: We will ASPIRE to be fair, considerate and compassionate in all of our practices and interactions!
EXCELLENCE: We will ASPIRE to become a world class organization!
Career Opportunities
We strive to ensure all New Mexicans have access to quality, cutting-edge healthcare.
Join Us
Contact Us
UNM Medical Group, Inc.
933 Bradbury Street SE
Suite 2222
Albuquerque, NM 87106