UNM Hospital's New Tower
Building More for New Mexico
In 2019, we announced the exciting new UNM Hospital tower, which has been being constructed since January of 2021. This new tower will create more space for our patients and employees to better serve our community and health. Part of this four year project is also a bigger parking garage, so patients and visitors have an easier and more accessible experience arriving and leaving our hospital. 
We are excited for the tower's opening, and looking forward to better serving you and New Mexico.
As of January 2021, we have entered Phase II, the construction of the parking garage and utility plant, which is planned to continue until November 2022. We are hoping to get Phase III construction up and running as soon as possible and finish sometime in late-2024.
What's coming to UNM Hospital tower
UNM Hospital Tower (Albuquerque, NM)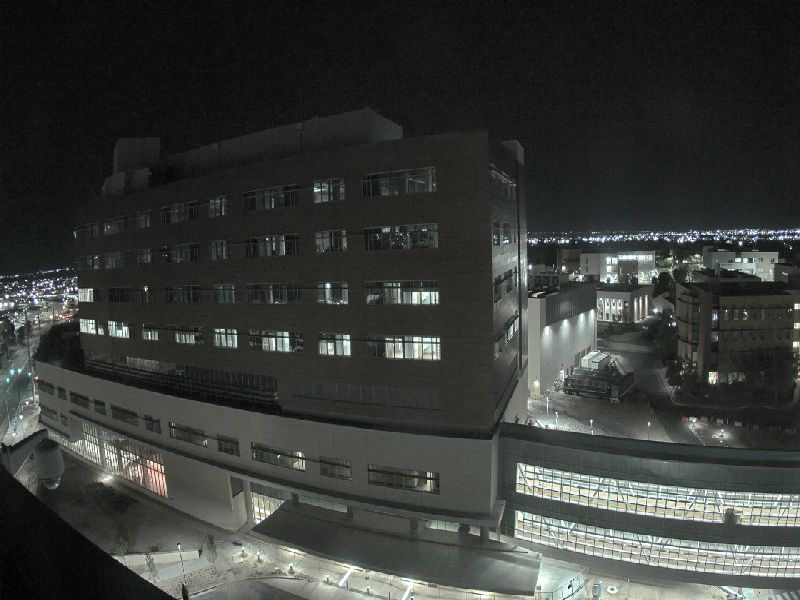 Watch Our Live Webcam of the Construction!
If you're curious to see how construction on our new tower is going, feel free to take a look at our 24/7 webcam, which updates every 10 minutes.
Additional services coming to the tower
Imaging Services
Clinical Laboratory
Education
Respiratory, Physical and Speech Therapy
Central Sterile Processing
Retail and Satellite Pharmacies
Blood Bank
Biomedical Engineering
Food Services
How the tower is going to look!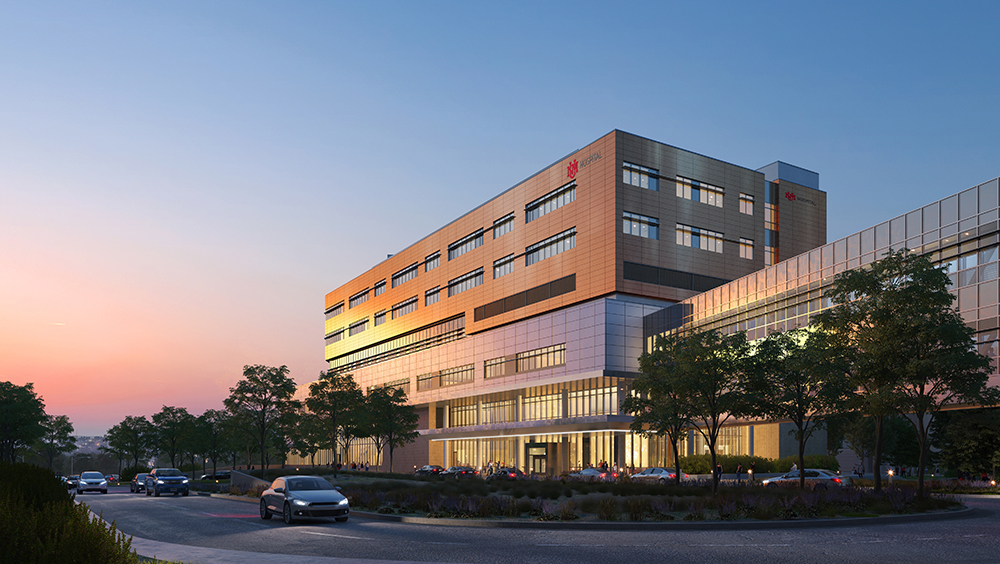 Exterior of UNM Hospital tower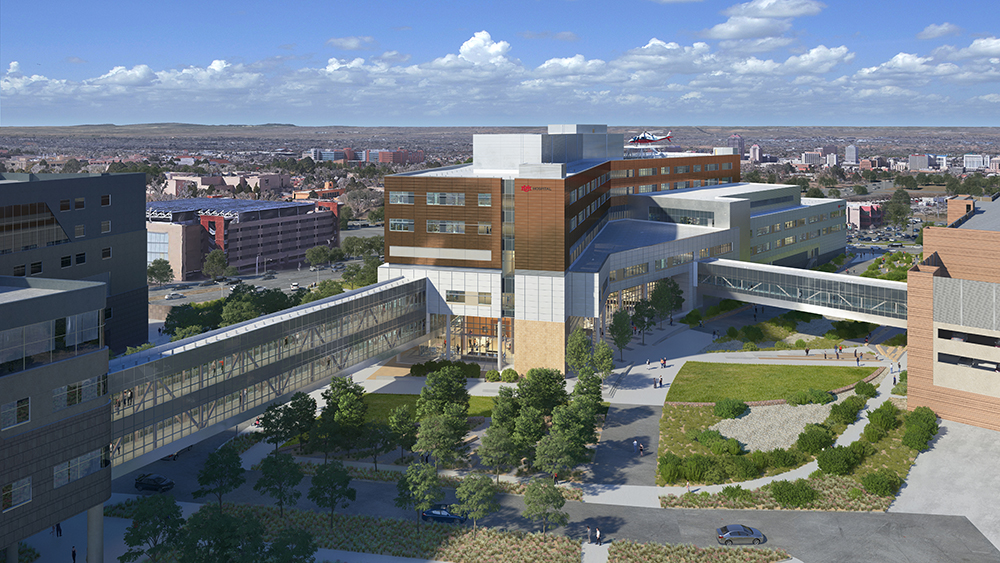 Exterior of UNM Hospital tower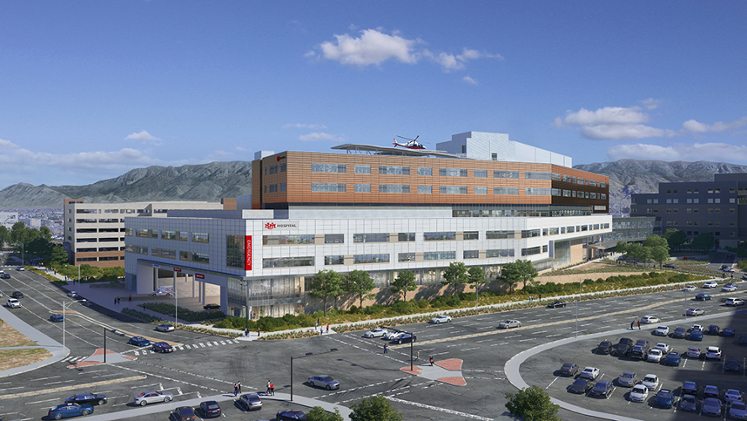 Exterior of UNM Hospital tower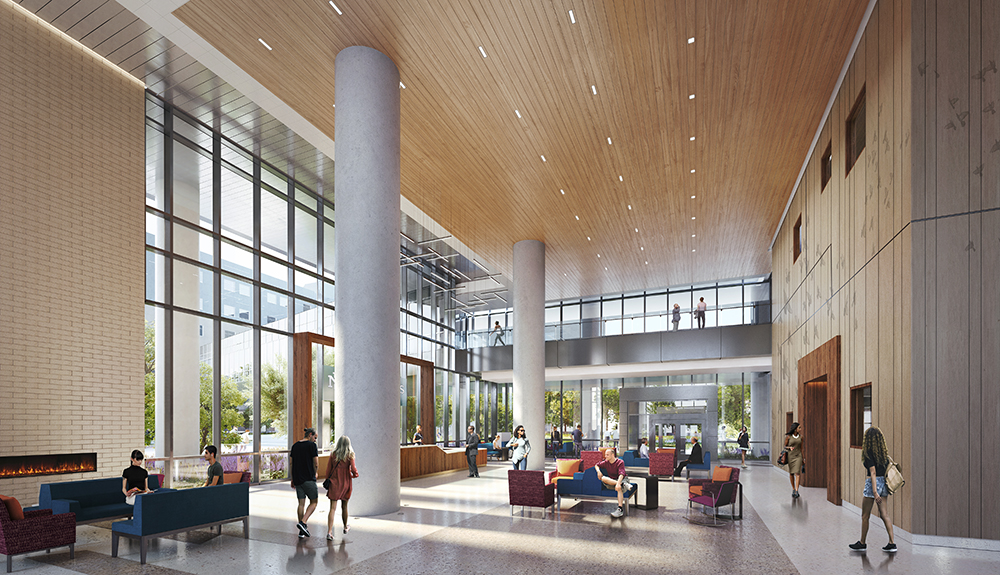 Interior of UNM Hospital tower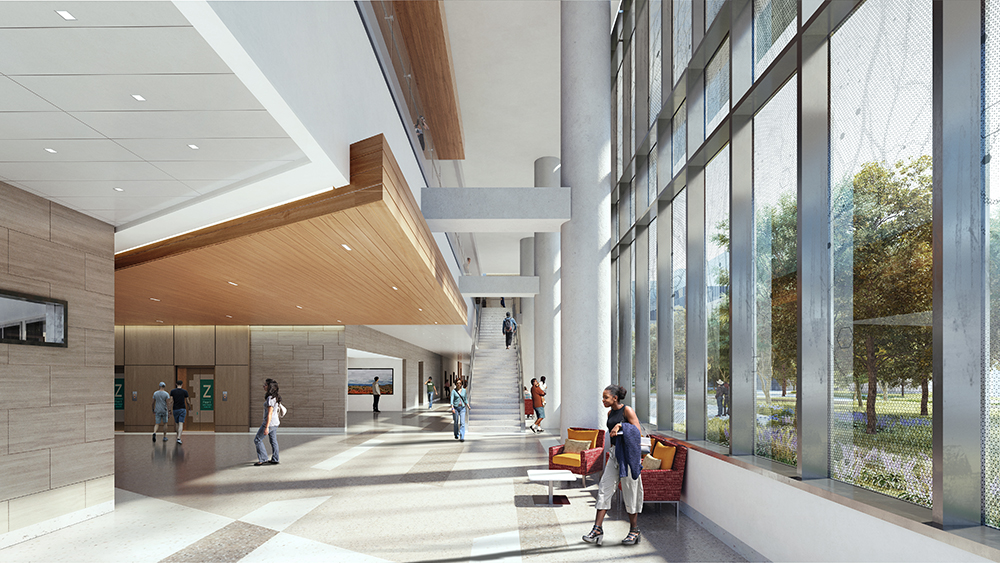 Interior of UNM Hospital tower
Explore Our Other Locations
While we wait for the tower construction to finish, you can visit any one of our facilities for any of your needs or call 505-272-​8481 to schedule an appointment.