UNM Children's Hospital
Putting Children First for Over 50 Years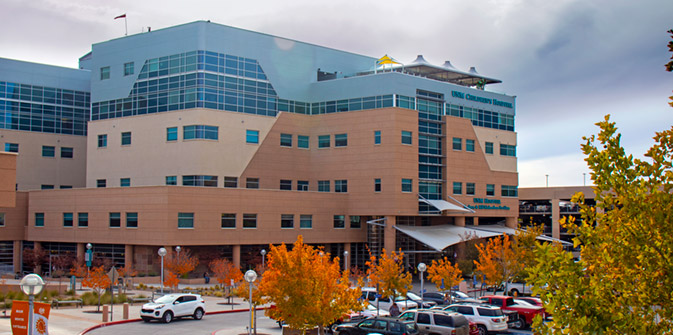 UNM Children's Hospital
As New Mexico's only dedicated children's hospital and academic medical center, look to us to provide the very best care for your little ones—and your not so little ones.
From delivering the tiniest babies to a caring for a teen athlete's sprains and strains, our mission is to provide the children of New Mexico with comprehensive, family-centered health care that is unequaled in the state and region.
Whether it's routine, preventative care or specialized services for complex diseases or disabilities, we envision a society where all New Mexico's children enjoy access to a full range of family-centered pediatric health care services that allow each child to achieve optimum health.  
Located in the Barbara & Bill Richardson Pavilion, UNM Children's Hospital cares for thousands of children each year. The hospital includes a maternity center, pediatric emergency department, newborn intensive care unit, pediatric cancer infusion center and child life center.
We are also home to New Mexico's only Children's Miracle Network Hospital.
Families are one of the most powerful tools for healing children. UNM Children's Hospital involves your family to help support a positive, interactive, healing environment for young patients. 
UNM Health's Carrie Tingley Hospital  
Our pediatric specialists also provide outpatient care for children at Carrie Tingley Hospital (CTH). More than 21 specialized outpatient clinics range in focus from juvenile arthritis and clinical genetics to spinal cord injuries and neurological conditions. 
Contact UNM Children's Hospital
Main Operator  
505-272-5437
Make an Appointment  
Central Scheduling: 505-272-4866
Billing and Insurance  
505-272-2521  
See more billing and insurance information.
Our Expertise 
In addition to routine appointments, preventative care, and urgent and emergency care services, our pediatric specialists care for children with a range of medical conditions:  
Allergy & Immunology 
Blood Disorders & Cancers 
Behavioral Health 
Cleft & Craniofacial Clinic 
Dermatology 
Ear, Nose & Throat 
Endocrinology & Diabetes 
Eye Care 
Gastroenterology 
Genetic Disorders 
Heart Care 
Infectious Disease 
Kidney Care 
Neurology 
Neonatal Abstinence 
Orthopedics 
Pain Management 
Pulmonology & Respiratory Care 
Rehabilitation 
Rheumatology 
Sleep Medicine 
Sports Medicine 
Urology 
Make an Appointment
To schedule an appointment at UNM Children's Hospital, call 505-272-4866.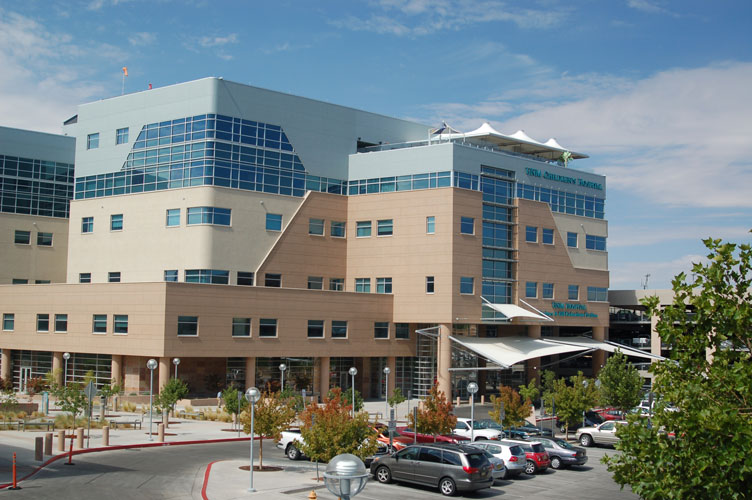 UNM Children's Hospital entry and handicapped parking area.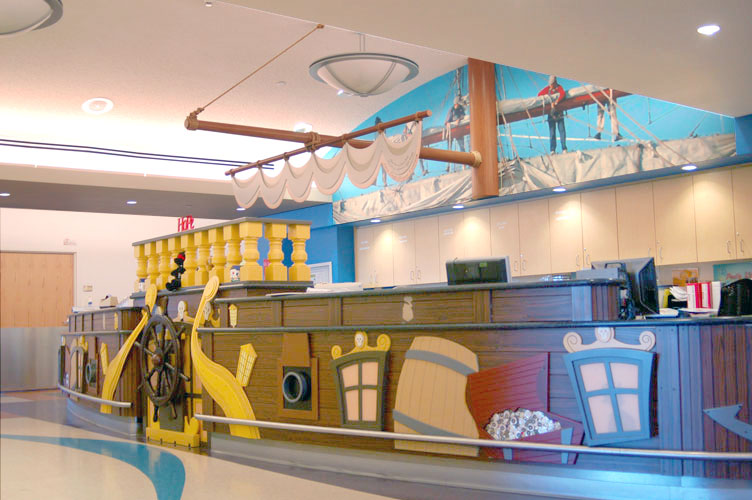 Our general pediatrics station.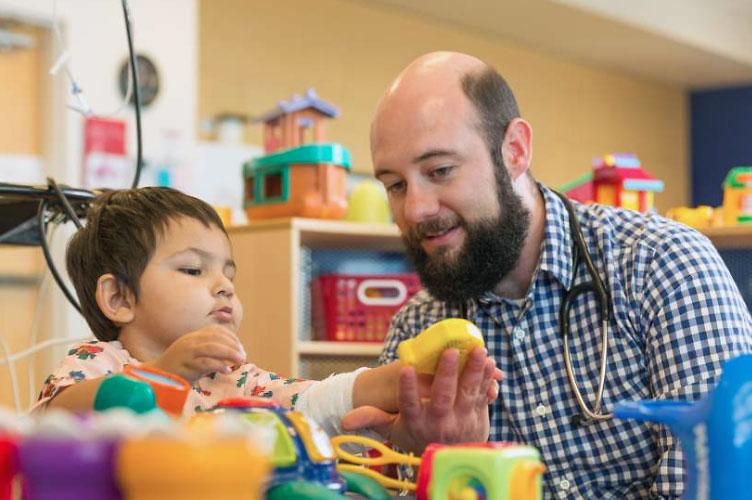 Putting New Mexico's children first.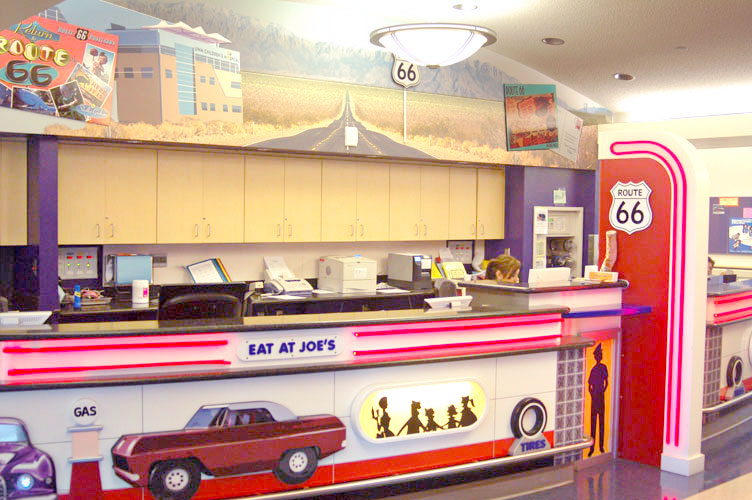 One of our nursing stations.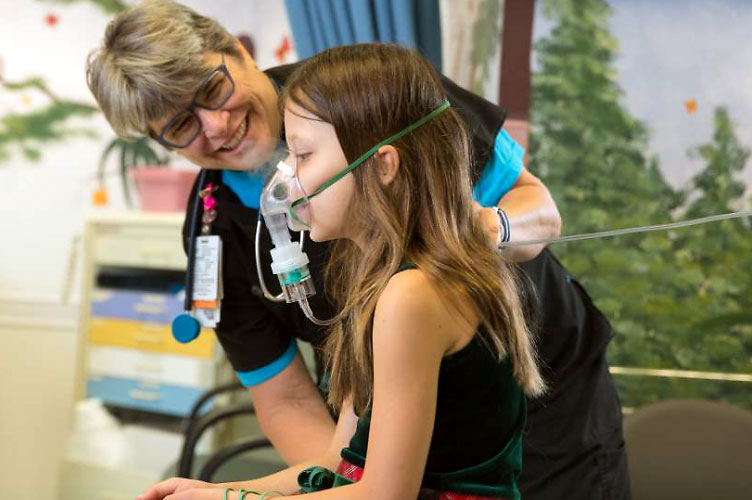 We care about your children as much as you do.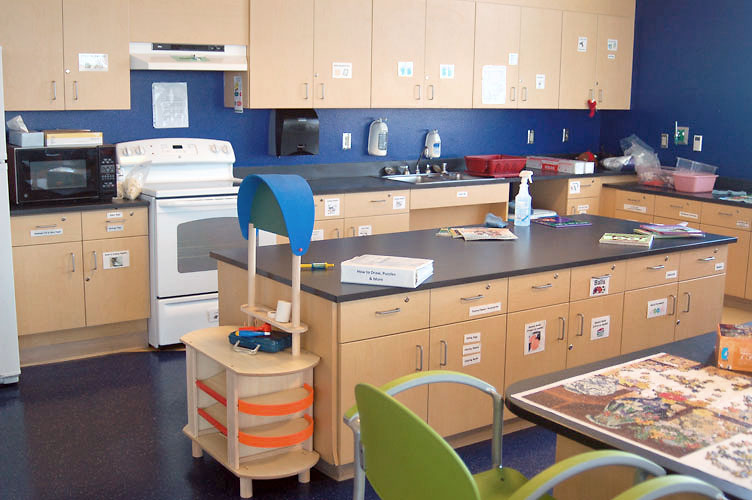 Our craft and cooking area in the Child Life Center.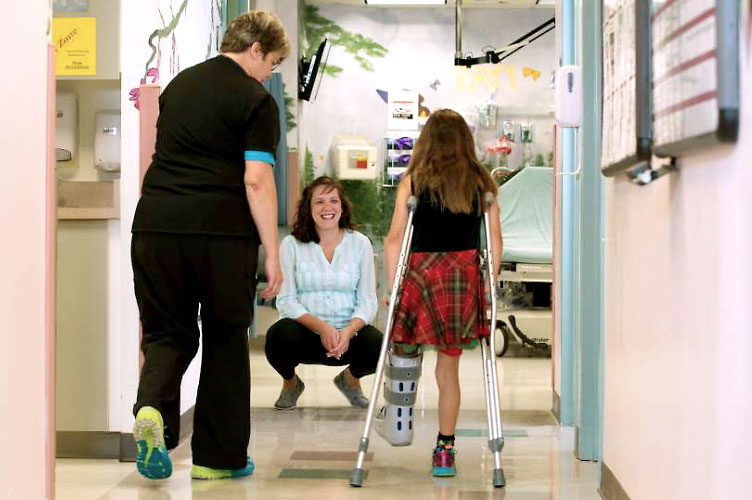 Keeping New Mexico's youth on their feet.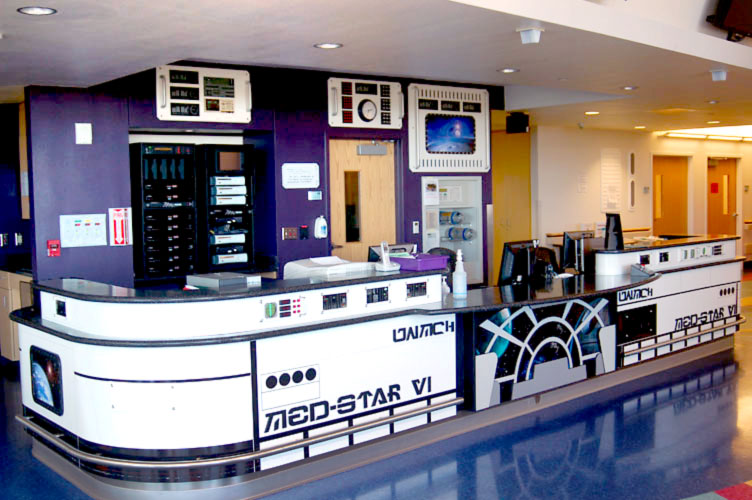 Our pediatric infusion center.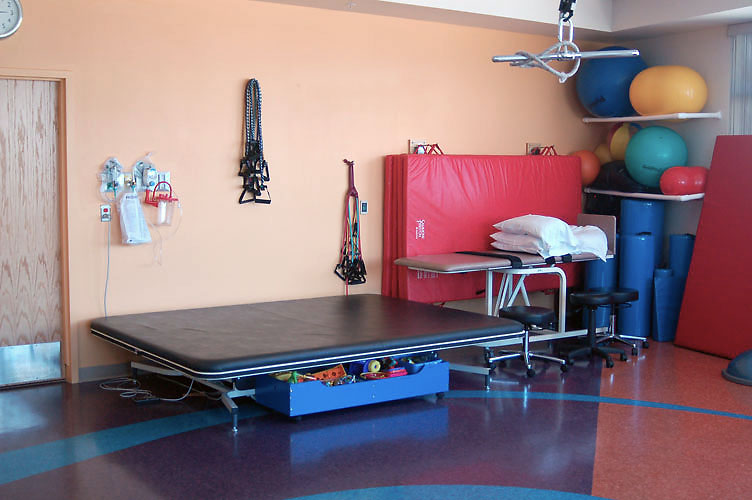 The Carrie Tingley unit rehabilitation room.