Create a Better Life for You & Baby
Get the Support You Need as a First-Time Mom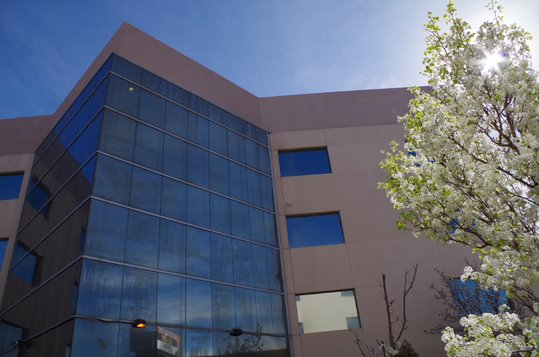 Nurse-Family Partnership
Nurse-Family Partnership is a free, voluntary program that partners first-time moms with nurse home visitors. When you enroll in the program, a specially trained nurse will visit you throughout your pregnancy and until your baby turns two years old. During these visits, your caring nurse will offer the knowledge and support you need to confidently create a better life for your baby and yourself.
We hope for these long-term outcomes:
Babies are born healthy
Children are nurtured by their parents/caregivers
Children are physically and mentally healthy and ready for school
Children and families are safe
Families are connected to formal and informal supports in their community
Submit a Referral
Refer a family to the Nurse-Family Partnership Program. Download a referral form to begin.
What Is Home Visiting?
Benefits of Home Visiting
Home Visiting programs provide parents with support to enhance the child-parent relationship.

With these enhanced skills, parents can create environments that positively impact their child's social and emotional development and prepare him or her for a productive life.
Home Visiting includes but not limited to the following:
Pregnant women experience improved prenatal health and babies experience improved birth outcomes;
Parents/family is available, responsive, attuned with their infants and young children, supporting optimal social-emotional and cognitive development;
Infants and young children experience optimal social-emotional and cognitive development so they are prepared for school success.
Contact Us
Please call our secure line at 505-272-2271. Leave us a message and we will respond promptly!
Providers: Feel free to fax your referrals to 505-272-8988 using the PDF form on this site.