Expert Childhood Trauma Care
Seek Mental Health Services for Your Little One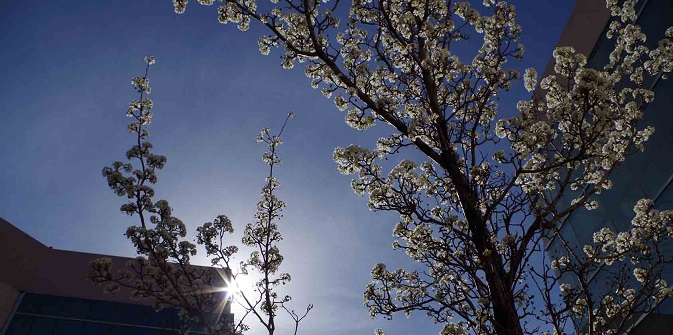 Infant Mental Health Services
Trauma at a young age can be devastating. Your child may experience attachment issues, anxiety and mental health disturbances. Coping can be frustrating and confusing for the child and family.
Remember: it is not your child's fault. They are going through a tough time and do not have the skills to process what's happening. Children need extra help to regain a sense of security, develop healthy coping skills and build self-esteem.
The CDD's team of mental health professionals can begin the healing process. We will help you improve your parent-child relationship and your child's development.
We serve children from birth to age three who have experienced significant trauma. If you think a child is suffering from abuse or neglect, call 1-855-333-SAFE.
Signs & Symptoms of Trauma
You may know if your child has experienced trauma such as grief, loss or abuse. But it may be difficult to understand what is going on in your little one's mind. Your child may show outward signs of mental health issues, including:
Acting out in social situations
Excessive crying or screaming
Inability to form relationships
Lack of self-confidence
Poor appetite or low weight
Speech delays
If your child is not making progress in coping or seems to be going backwards, reach out for help. For emergencies such as immediate danger, call 911.
Get a Referral
To receive infant mental health services for your child or a child you know, complete the referral form below.
How We Can Help
Early mental health care is a crucial part of a child's development—especially for children who are in the foster care system. With proper care and treatment, your child can regain lost skills and begin healthy development.
Our team of psychologists, counselors and social workers have decades of experience working with families like yours. Each family and child are special—we create an individualized plan for your needs. We provide:
Screenings and assessments
Intervention/ treatment planning
Therapy or services
To learn more, contact Julia Oppenheimer, PhD, at joppenheimer@salud.unm.edu or at 505-272-5899.
Get a Referral
To receive infant mental health services for a child in protective services, please use the IMH PIP form.