Helping All to Come Home
Supporting families who have had a baby in the NICU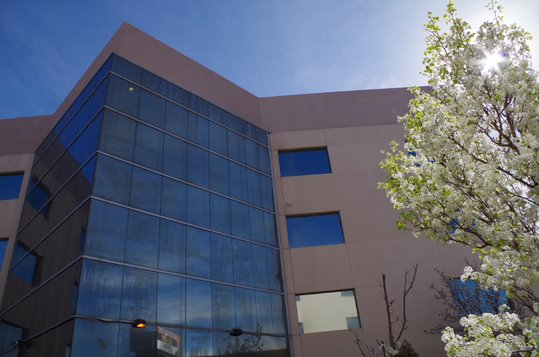 HATCH Program
The HATCH program (Helping All to Come Home) is a home-visiting program focused on supporting you while your baby is in the hospital and during your transition home. Our services provide emotional support during and after your baby's NICU stay and also serve to connect you and your family to community resources. Our services are free and voluntary.
What We Believe
· Having a baby in the NICU has many ups and downs.
· Bringing baby home from the hospital can be a big task.
· A strong and secure relationship with your baby is the basis for healthy development and well-being.
We serve families who have had their baby in the NICU in the five (5) New Mexico NICUs. Our services cover the Albuquerque metro area and the Las Cruces metro area (Bernalillo, Sandoval, Valencia, and Dona Ana counties). We are funded through the Early Childhood Education and Care Department.
Together We Will
· Talk about your experience of having your baby in the NICU.
· Develop strategies to support your baby's development and well-being.
· Learn about your baby's needs, unique strengths, and areas of vulnerability.
· Learn techniques of infant massage.
· Demonstrate and support you with Baby Wearing.
· Support you to find community resources such as early intervention and home-visiting programs who can serve your family long-term.
Contact Us
To learn more, contact Karen Longenecker, Clinical Manager, at kalongenecker@salud.unm.edu or by calling 505-259-3717.