Get the Life You've Always Wanted
Weight Loss Surgery Can Help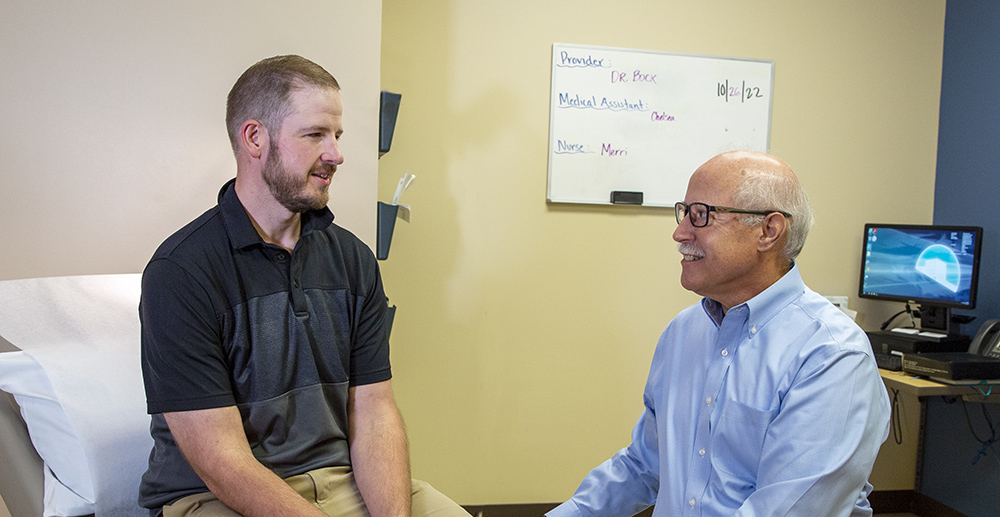 Gastric Bypass Surgery
Gastric bypass surgery is the gold standard weight loss surgical procedure. On average, most patients lose 70% - 80% of their extra weight.
Gastric bypass surgery will help you lose weight by:
Making you feel full and satisfied
Changing the way your brain senses hunger
Making it uncomfortable to eat foods high in fat and sugar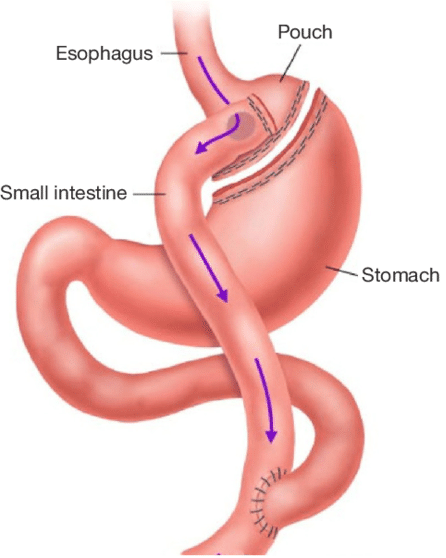 Success is Better Health, Not Just Weight Loss
If you exercise and eat a healthy diet after surgery, the changes can be dramatic. Gastric bypass (Roux-en-Y surgery) is very successful for improving diabetes. Some patients who have been diabetic can stop taking their diabetic pills and insulin before they leave the hospital. Others will likely be able to reduce their insulin dose dramatically.
As you lose weight, other health problems such as sleep apnea, high blood pressure, reflux (heartburn) and arthritis will get better over time.
Paying for Weight Loss Surgery
Weight loss surgery is an investment in your long-term health. Contact Patient Financial Services to make a payment plan today.
How Gastric Bypass Helps with Weight Loss
After your surgery, a small meal will feel like a very large meal because the small pouch can't hold a lot of food. When you eat, the walls of your stomach stretch and your body sends a message to your brain that you're full.
Over time, if you eat healthy foods, your body and brain will feel hunger differently. The hormone ghrelin in your stomach controls appetite in your brain. Gastric bypass surgery reduces the amount of ghrelin your body makes. Your brain will tell you to eat smaller, healthier amounts of food.
Remember, the surgery will help, but you must make lasting changes to your food and exercise habits to lose weight and keep it off. This program gives you the tools to improve your health. We will encourage you to be successful. 
FAQs About Gastric Bypass Surgery
Your Weight Loss Surgery Partner
Explore all your weight loss surgery options at UNM Health and meet our surgical team.
Bariatrics at UNM SRMC
3001 Broadmoor Blvd NE
Rio Rancho, NM 87144
Hours: 8 a.m.- 5 p.m.
Bariatrics at UNMH
2211 Lomas Blvd. NE
Albuquerque, NM 87106