Healthy Children, Happy Parents
Start Healthcare Early for Better Outcomes
Help your child grow as strong and healthy as possible. From infant check-ups to school physicals, the expert pediatricians at UNM Health are here for every stage of your child's life.
By staying on top of your child's care, we can make sure he or she is growing properly and correct any issue as soon as possible—giving your little one a healthy journey to adulthood.
Expert Comprehensive Care
Our pediatricians partner with parents and family members to provide education and guidance as your child grows. Raising a child takes a village, and we are here to answer your questions and provide expert care whenever your child needs it. Our goal is your goal: to keep your child happy and healthy.
Our Services
Behavioral health care
Care for chronic conditions such as asthma
Developmental screenings
Education and guidance for parents
Guidance for children with special health care needs
Home visits from bilingual (Spanish/English) providers affiliated with the Young Children's Health Center for families with children up to three years old
Immunizations
Physical exams for sports or school activities
Well-child checkups, from birth through high school
Pediatric Specialty Clinics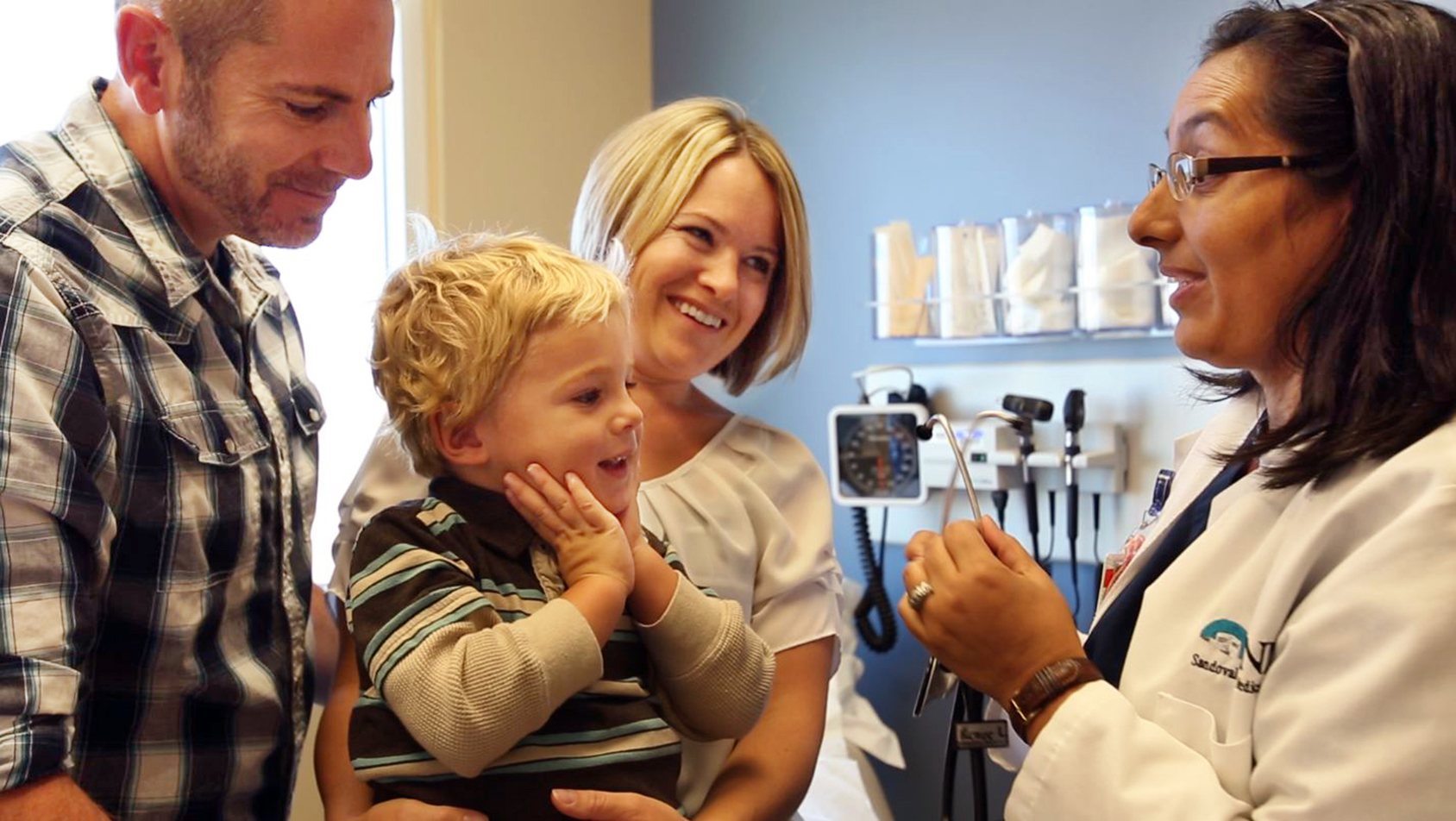 Get the best care for your child.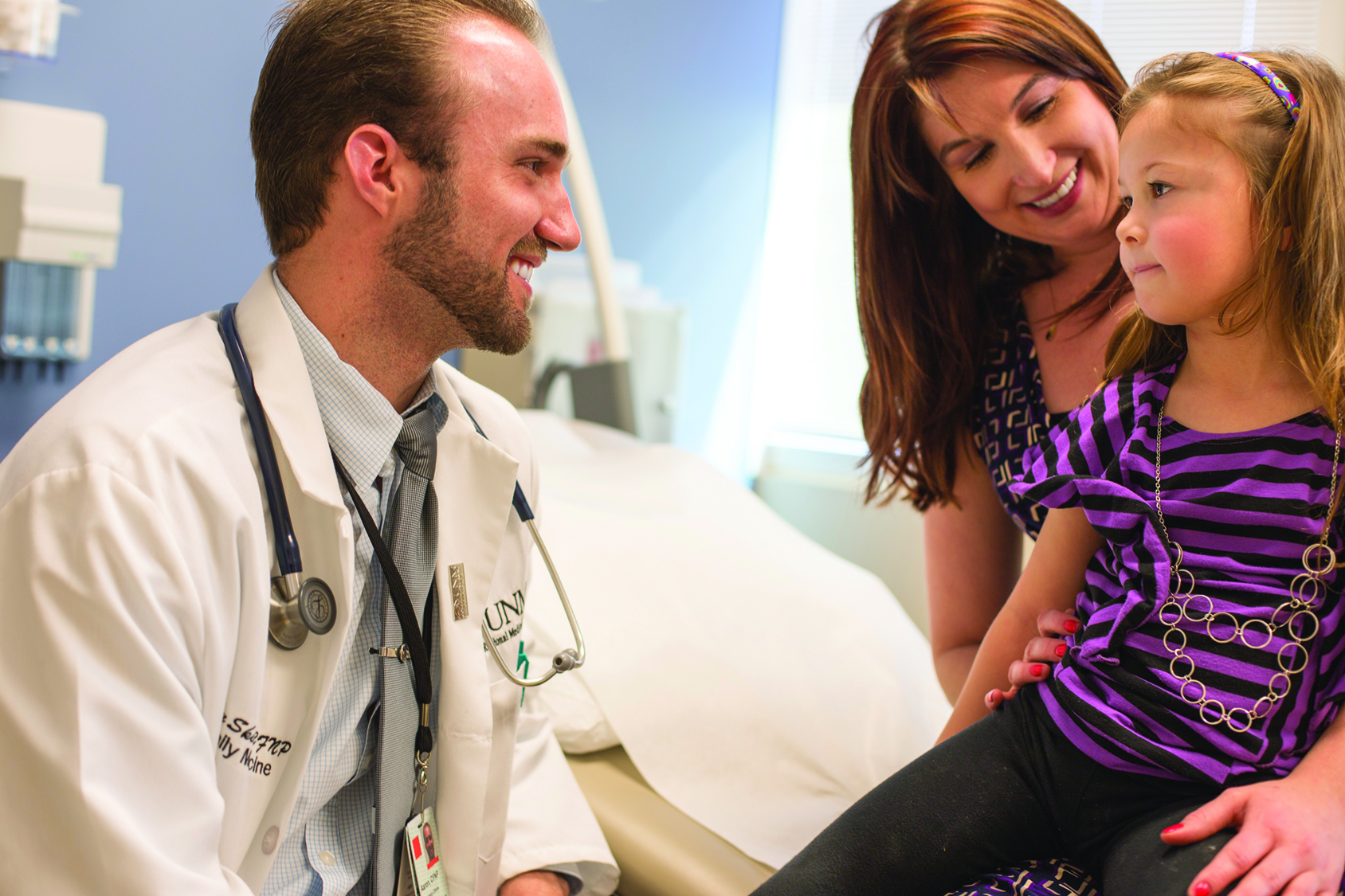 Get care for a wide range of issues. 
UNM Hospital Ambulatory Care Center
Pediatric Clinics, Third Floor
2211 Lomas Blvd NE
Albuquerque, NM 87106
Hours: Monday to Friday, 8 a.m. to 7:00 p.m.; Saturday, 9 a.m. to 2 p.m.
UNM Carrie Tingley Hospital
1127 University Blvd. NE
Albuquerque, NM 87102
Hours: Monday to Friday, 8 a.m. to 5 p.m.
Young Children's Health Center
306 A San Pablo SE
Albuquerque, NM 87108