Andrew B Baatz
Vice President Health System Managed Care Serv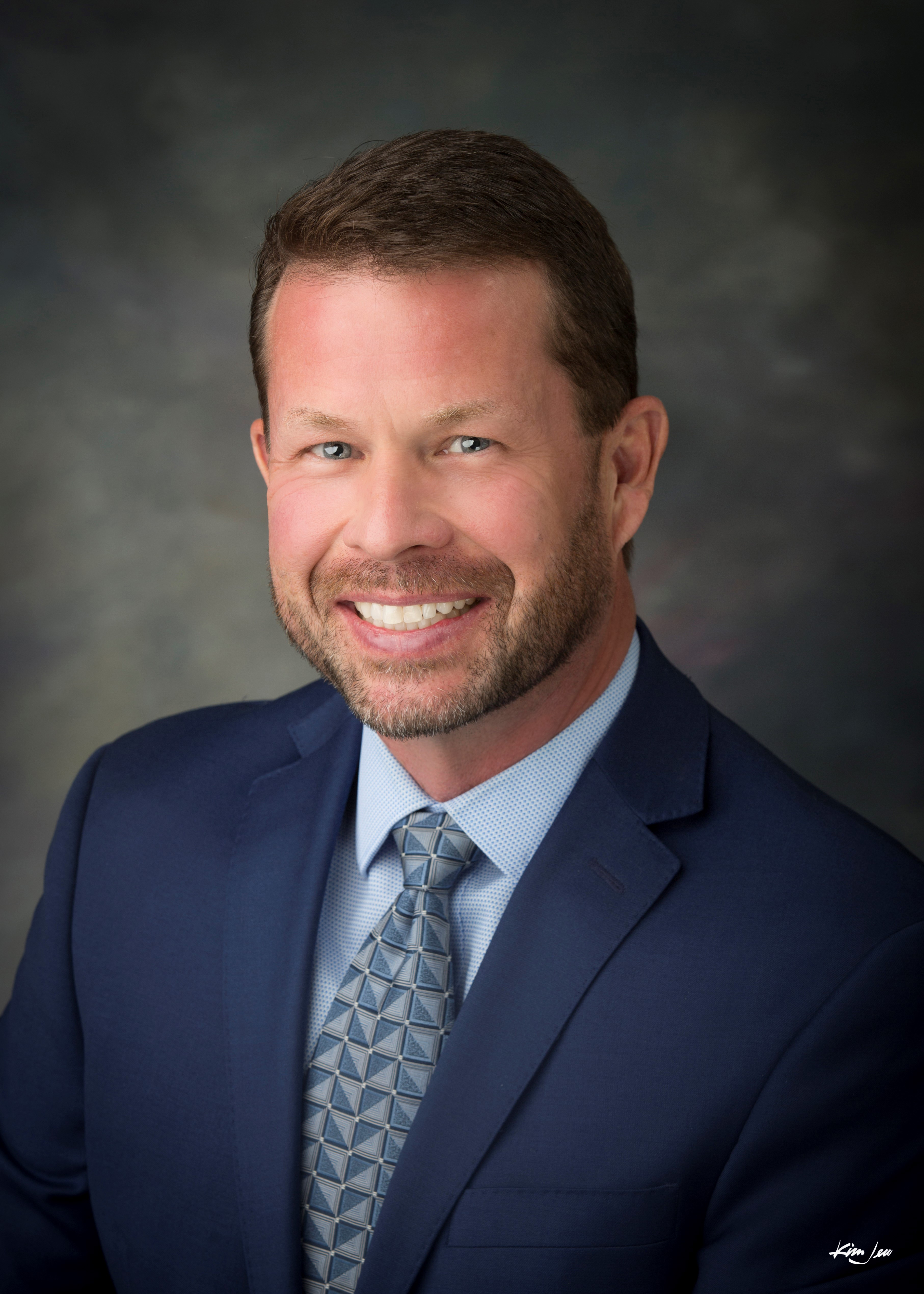 Andrew Baatz joined the UNM Medical Group in 2015 as the Executive Director for Clinical Contracting and Vice President Health System Managed Care Services. Prior to UNMMG, Baatz was the Executive Director of Contracting and Credentialing for ABQ Health Partners/DaVita Medical Group.
With nearly 30 years of healthcare and healthcare leadership experience, Baatz started his career at UNM Hospital at the conclusion of his graduate studies. Since then his career has spanned the management of clinical department operations, development and oversight of a provider network to strategy and managed care and clinical contracting. Over the past decade Baatz has been a leader in developing and implementing value based relationships including full risk arrangements.
Baatz is originally from Minnesota and received his BA in Economics from St. Cloud State University. Additionally, he earned an MPA from UNM.