Advanced Pharmacy Support
Special Medications for Your Unique Needs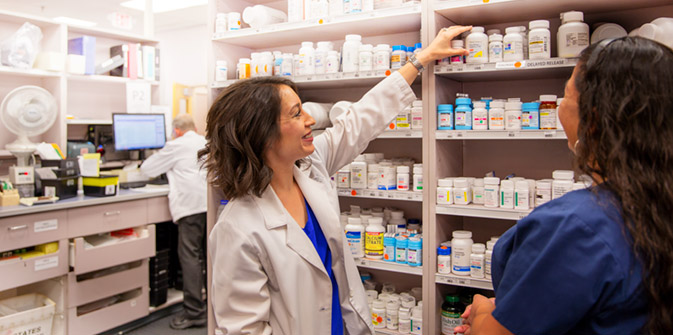 UNM Hospitals Specialty Pharmacy
When you have a lot of complicated medication, the UNM Specialty Pharmacy team will help you stay on track. Your pharmacists and care coordinators will:
Help you understand how your medications work
Discuss how we check if your medicine is working, and what the results mean
Teach you how to take and store your medications
Help you prepare for possible side effects or drug interactions (when one medication affects how well another one works)
Help you sign up for assistance programs, if needed
Teach you how to give yourself shots, if needed
The UNM Specialty Pharmacy is accredited by the Utilization Review Accreditation Commission for our commitment to quality. We are experts in complex conditions such as MS, cystic fibrosis, HIV and hepatitis. Your pharmacy team will communicate with your doctors through MyHealthUNM to make sure you get the medications you need.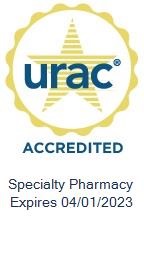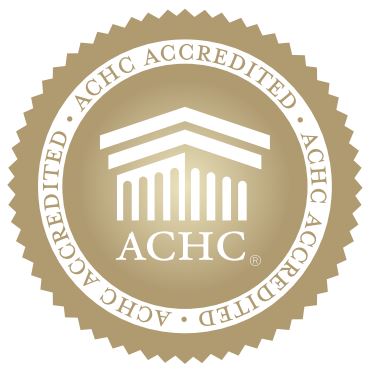 Request a Refill
Call the Specialty Pharmacy at 505-272-7065.
Specialty Pharmacy Hours & Location
Our pharmacy is located at 1209 University Blvd. NE, Albuquerque, NM. You can pick up your prescriptions at the pharmacy, or we will ship them to your home or doctor's office—free of charge.
The UNM Specialty Pharmacy is open:
Monday – Friday: 8 a.m. – 6 p.m.
Saturday: 9 a.m. – 5 p.m.
Questions? You can reach a licensed pharmacist 24 hours a day, 7 days a week. Call 505-272-7065 or 833-440-1144 (after hours). Or email us at UNMH-Specialty-Pharmacy@salud.unm.edu.
It's Easy to Get Started
Your provider will send your prescription to us. Then a pharmacy care coordinator will get prior authorization from your insurance company. Insurances usually take 48–72 hours to review. Next, we will work with your doctors to plan your medication. Then we fill your prescription and call you when it's ready. Get your welcome packet now.
Ways to Pay
We will send you a bill at the beginning of each month, due within 30 days. You may pay with cash, check, money order or a credit card. You may also pay online.
For billing questions, call 505-925-6984.
Online Bill Pay
Use our secure system to pay your UNM Specialty Pharmacy bill online. 
Specialty Pharmacy
1209 University Blvd NE
Albuquerque, NM 87102
Hours: Monday–Friday: 8 a.m.– 6 p.m.; Saturday: 9 a.m.– 5 p.m.