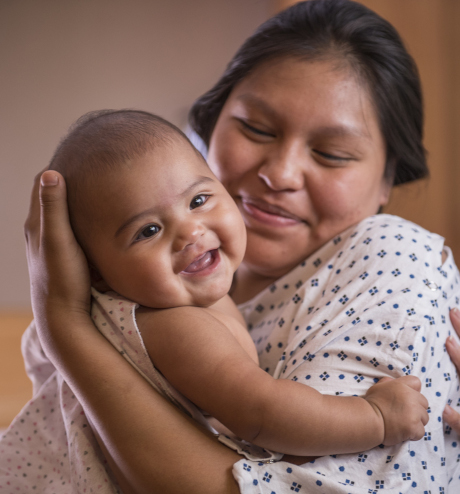 By UNM Women's Health Team
How UNM Health Strives to End Racial Bias in OB/GYN Care
Racism and bias in OB/Gyn care is not a new concept. BIPOCs—black people, indigenous people and people of color—have lived with health care racism and bias for centuries.
In fact, UNM Hospital was established in the 1950s to reinforce that Native Americans deserve equal health care. Over the course of seven decades, we've expanded our mission to care for all New Mexicans, with a specific focus on increasing access in rural underserved communities.
Our services and our resolve to eliminate racial bias in OB/GYN care has grown throughout the UNM Health System. All patients equally deserve our respect, attention and time. This is the mindset our OB/GYNs and certified nurse-midwives (CNMs) strive for in every patient interaction.
Today, approximately 20% of the UNM OB/GYN and CNM team is BIPOC providers and nearly half of our hospital staff are people of color. Together, we serve a vast array of patients, from first time moms to seasoned pros with multiple pregnancies under their belt. We also care for and support women with addiction or mental health concerns without stigma or judgement.
In that spirit, we wanted to share with you some of the ongoing work we've been doing to make sure our OB/GYN patients get the best care and experience at UNM Health, as well as our plans to further our mission of providing all New Mexicans with the highest quality, most effective care.

Meet the Midwives from UNM Hospitals on Vimeo.
5 Promises to OB/GYN Patients
1. Mission-focused Providers.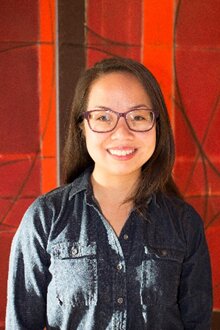 We are fortunate to serve women from a tapestry of cultures, races and backgrounds. As such, we hire OB/GYN providers who are committed to taking care of all patients, regardless of lifestyle, disability, socioeconomic status or ethnicity.
We are prepared to provide any level of care you need, from complex obstetrical procedures to a caring provider's listening ear. UNM Health is the only academic medical center in New Mexico, which means our patients have access to midwives, high-risk pregnancy doctors, exceptional nurses and the most advanced maternal health technologies available.
There are providers at University New Mexico Health and in our community who do this work every day – to them, advocacy and inclusion are as natural as breathing. This is the mindset we strive for when recruiting OB/GYNs and certified nurse-midwives (CNMs) to our team.
2. Health Care Information in Your Preferred Language.
Many UNM Health patients speak a variety of languages. To improve safety and comfort, we offer 24/7 interpreter services in more than 200 languages through telephone and video services.
UNM Hospital offers in-person interpreter services for American Sign Language (ASL), Diné, Spanish and Vietnamese. And many of our staff speak two or more languages.
Most importantly, our team follows guidelines to ensure you have a chance to be heard, understood and acknowledged in your preferred language. In doing so, we hope to improve your experience and reduce the risk of miscommunication or missed opportunities.
3. Welcomed and Honored Birth Plans.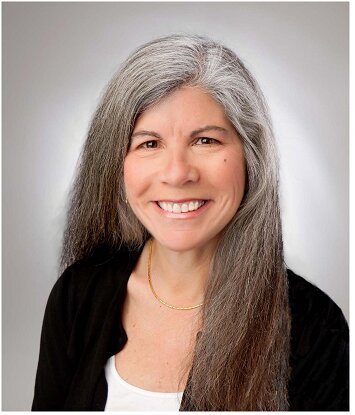 Your birth plan and cultural preferences are important. We want to honor your wishes as safely as possible.
During the COVID-19 pandemic, we advocated for mothers' preferences regarding labor and delivery support. We worked hard to establish safety measures so a woman can have two support people in the delivery room – such as a doula and her partner – if desired.
UNM providers will also make a point to ask about your needs and preferences after delivery. For example, we are a Baby Friendly hospital, and will work with you to educate you on the benefits for you and baby of breastfeeding, but will also be there to support you if you feel  breastfeeding isn't the best choice for your family.
Further, we'll keep you and your newborn together as much as possible. Your baby can stay in your room unless one of you needs specialty or emergency care. Even in those cases, we will not separate you any longer than medically necessary.
4. Judgment-free Substance Use Care for Moms.
Opioid and substance use is a major issue in New Mexico. We are working to expand our existing Milagro treatment programs, which help pregnant patients manage substance use disorder during prenatal care, pregnancy and post-pregnancy.
By focusing on treatment, we are acknowledging – not stigmatizing – patients who need addiction and mental health care. Our goal is to help patients regain control of their health and happiness.
5. Equal Opportunities for Labor Pain Management.
There is, unfortunately, little research in this area. A 2007 study showed that in the U.S., patients who were black or Latina were less likely to get an epidural during labor, and that black women with private insurance were as likely as whites with no insurance to get an epidural.
And a 2016 study showed that substantially more Latinas and Black women went home with pain scores of 5/10 or higher after delivery. Though they reported more pain, they were prescribed up to 5.4 morphine milligrams less per day than white patients.
In some cases, providers might assume a patient doesn't want pain medication or an epidural due to her ethnicity – some cultures strongly believe in natural birth. But not offering the patient the choice is a disservice to the patient.
UNM Health OB/GYN providers make a concerted effort to ask and never make assumptions about a patient's preferences. We'll make time to learn about your preferences and provide all the available options.
Closing Thoughts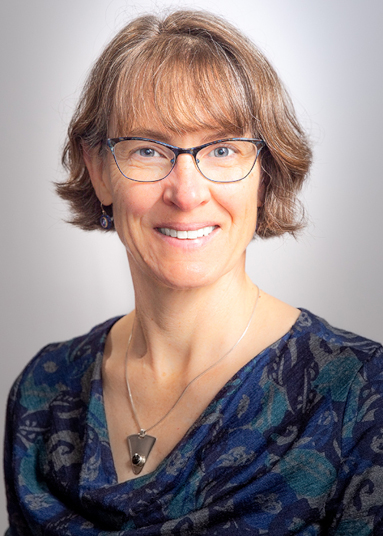 UNM Health midwives and OB/GYNs take courses and trainings focused on learning about the vast cultural array of patients we serve – from histories of race-based inequity to present-day struggles.
We discuss our own life experiences and independent learnings at regular team meetings. We are also rolling out racial equity curriculum at every level from medical students to residents to faculty. All provider groups receive training so we can better serve our patients.
For example, the midwifery team is integral in training current and future OB/GYNs. All residents and fellows at UNM School of Medicine work closely with our certified nurse-midwives to deliver effective, culturally sensitive labor support in safe, respectful collaboration with patients.
Racial bias is real and harmful – there is no room for it in OB/GYN care. Every day, our providers make conscious choices to do better, learn more and personalize every interaction with each other and our patients.
BIPOC women, we see you. We hear you. And we will always be dedicated to taking care of you and your family. To connect with a UNM certified nurse-midwife or OB/GYN, call 505-272-2245.