Unique Needs, Specialty Clinics
Get Expert Care for Complex, Sensitive Needs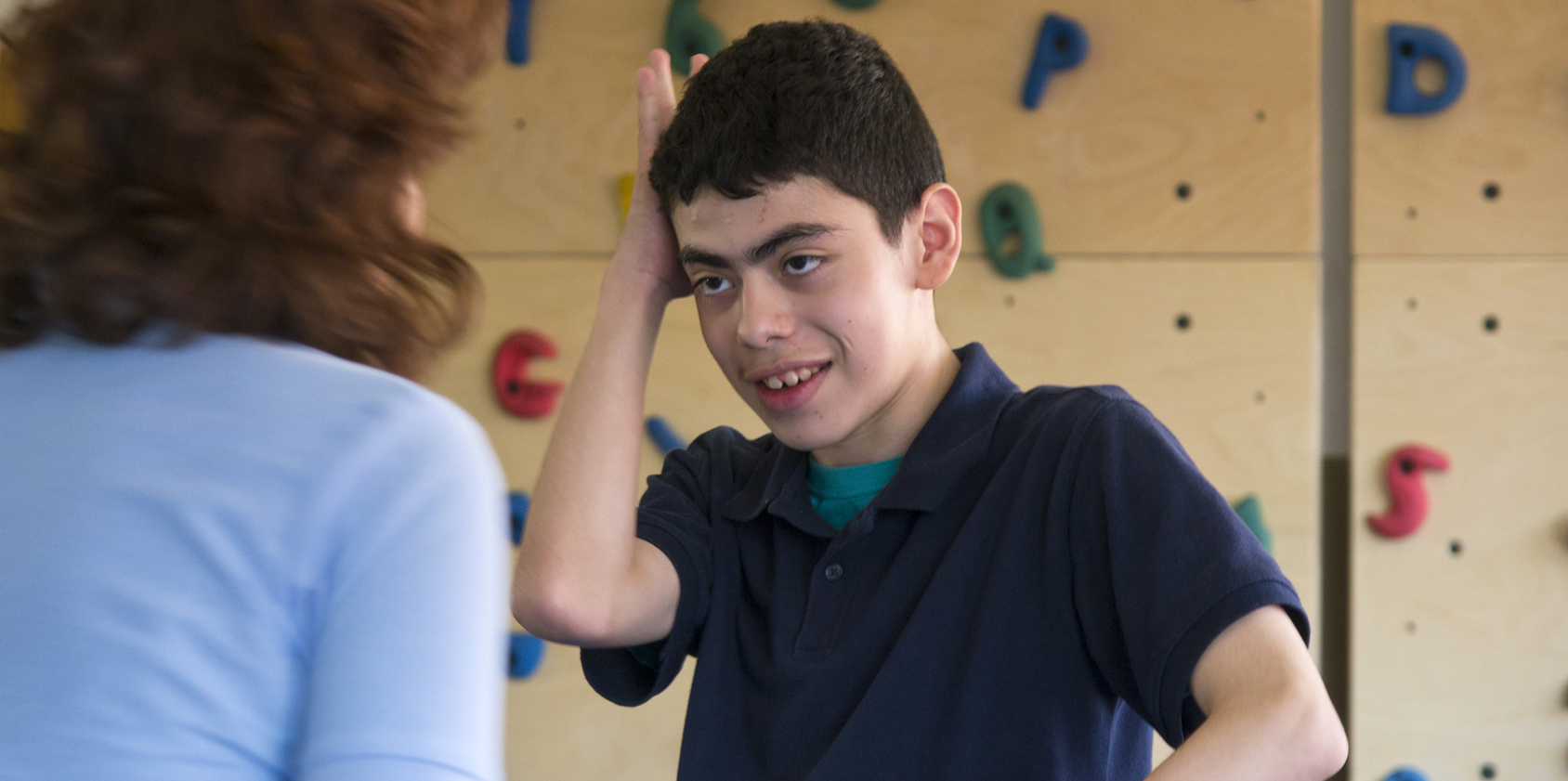 Specialty Clinics
Get exceptional care for adults with complex health needs. At UNM Health, adults with developmental, physical and neurological disabilities get compassionate, life-long care from specially trained providers.

Visit one of our specialty clinics throughout Albuquerque for consultations, evaluations, care or treatment.  
Expert Care for Patients with Disabilities
Make an Appointment
Schedule a visit with a UNM provider for a consultation.