Refer a Pediatric Patient to UNM Health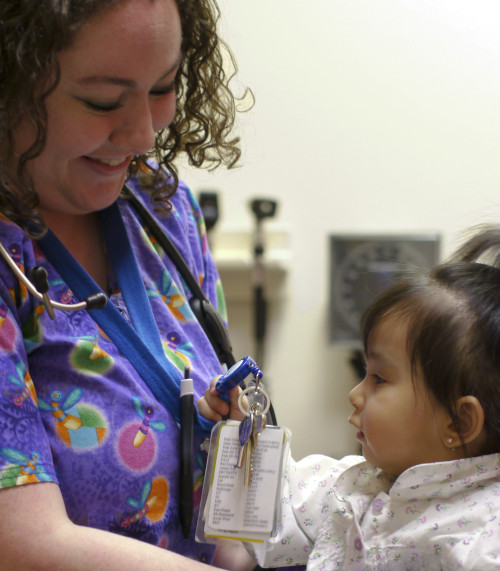 UNM Health provides pediatric care in multiple specialties in our hospitals and clinics around the state. Your patient will receive the most current medical care from our academic specialists and compassionate caregivers.
To make an appointment with most specialists and clinics, call our Centralized Scheduling service at 505-272-IUNM (4866).
Direct-Referral Services
Certain UNM Health specialty clinics require direct calls for patient referrals. To refer a patient to any of these specialty clinics, please call the clinic directly.