World-Class Care in Rio Rancho
At UNM Sandoval Regional Medical Center (SRMC), you'll get the personal attention of a community hospital, with the expertise and resources of an academic health care facility.
Our team of community providers and UNM Health and community providers offer a level of quality and safety you won't find anywhere else in New Mexico.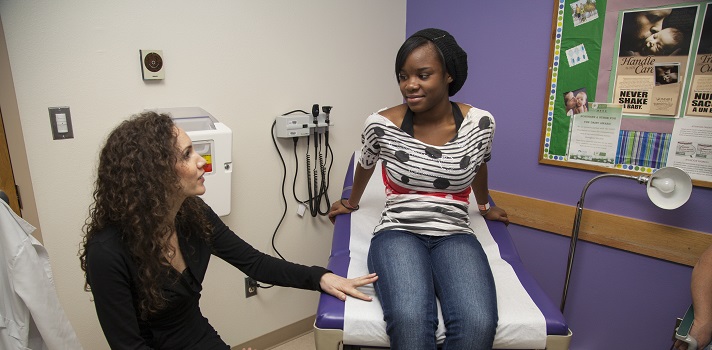 Schedule an Appointment
505-272-iUNM(4866)
2018 Women's Choice Award America's Best Hospital Patient Safety
4-stars from Centers for Medicare and Medicaid
Supportive Atmosphere
Learn how Nurse Danielle finds support from her team at SRMC.
Caring Environment
See what Nurse Edward likes best about SRMC.
A Good Place to Grow
Experience the Small Community Feel at SRMC through Nurse Harriet's Perspective.
Making a Difference
Discover the reasons behind Katie's decision to pursue her nursing career at SRMC.
Building a Foundation
Registered Nurse Walter shares firsthand what it's like being a new graduate working at SRMC.
Currently Viewing
Supportive Atmosphere
Currently Viewing
Caring Environment
Currently Viewing
A Good Place to Grow
Currently Viewing
Making a Difference
Currently Viewing
Building a Foundation
Work at SRMC
Do you have the heart and energy to join the SRMC team? We're always looking for caring, hardworking providers and staff members. Take a look at our open roles and apply today!
Browse Job Openings
Quality Bone and Joint Care
UNM Hospital is the only Level I Trauma Center in New Mexico, which means that our medical facilities, departments and specialists undergo rigorous training in order to provide the highest level of orthopaedic care possible.
Compassionate, Professional Orthopaedic Care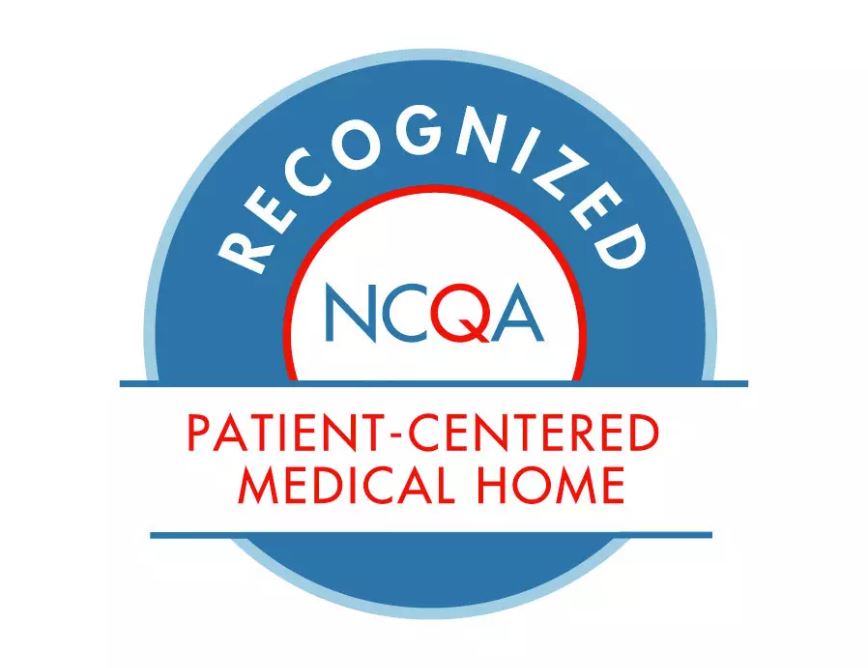 NCQA Patient-Centered Medical Home Recognition
NCQA Patient-Centered Medical Home Recognition raises the bar in defining high-quality care by emphasizing access, health information technology and coordinated care focused on patients," said NCQA President Margaret E. O'Kane. "Recognition shows that Sandoval Regional Medical Center has the tools, systems and resources to provide its patients with the right care, at the right time."
The NCQA Patient-Centered Medical Home program reflects the input of the American College of Physicians
(ACP), American Academy of Family Physicians (AAFP), American Academy of Pediatrics (AAP) and American Osteopathic Association (AOA) and others.
It was developed to assess whether clinician practices are functioning as medical homes and recognize them for these efforts.
The NCQA Patient-Centered Medical Home standards emphasize the use of systematic, patient-centered, coordinated care that supports access, communication and patient involvement.
UNM Sandoval Regional Medical Center 
3001 Broadmoor Blvd NE 
Rio Rancho, NM  87144 
Get Directions