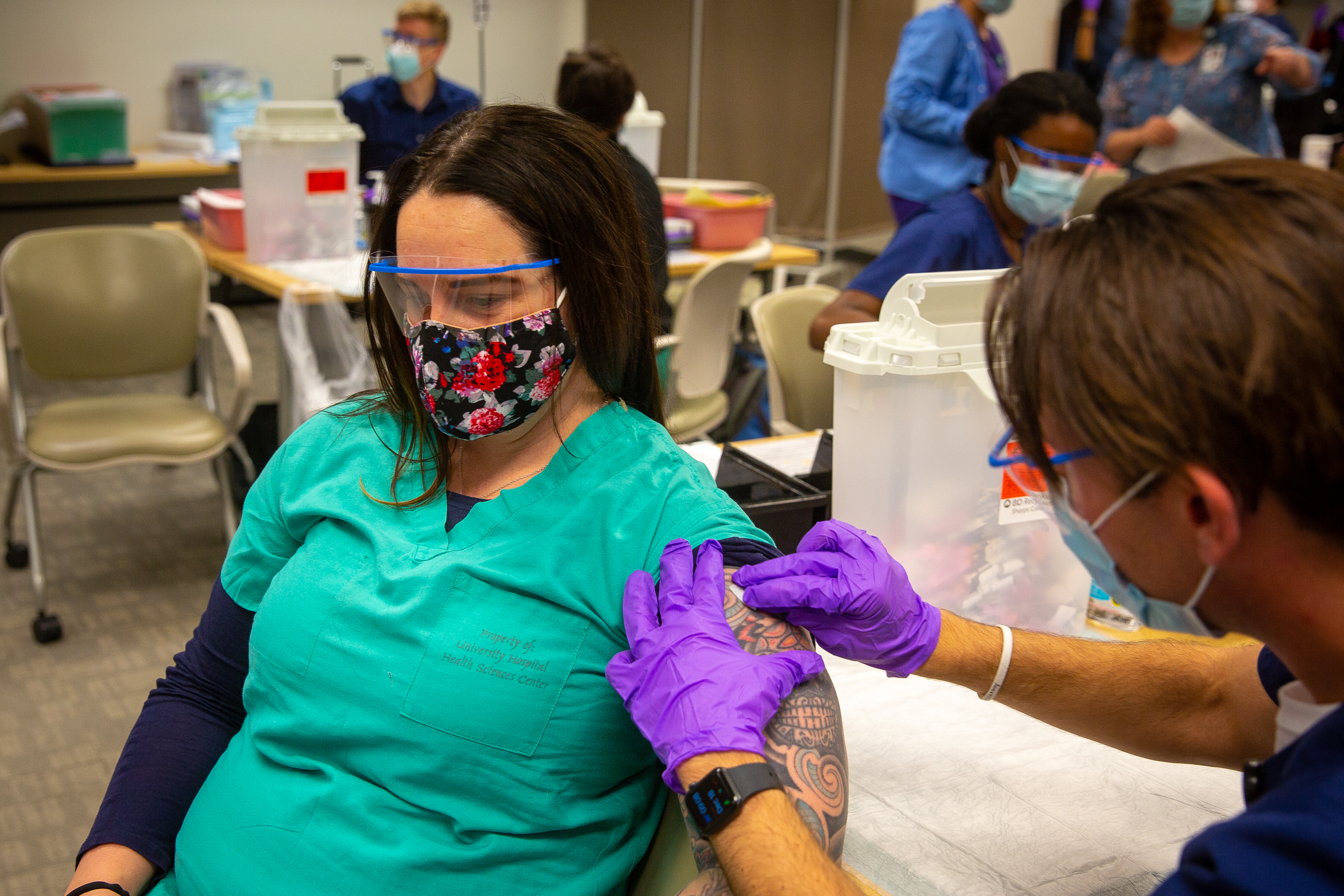 By Eve Espey, MD
COVID-19 Vaccine Is Safe for Pregnant and Breastfeeding Patients
This story was updated with current data on October 21, 2021.
Get vaccinated or risk getting very sick if you get COVID-19 while pregnant. More pregnant women died of COVID-19 in August 2021 than in any other month of the pandemic to date. Of those who died, 97% were not vaccinated.
The Centers for Disease Control and Prevention (CDC) is urging pregnant and breastfeeding patients—and those who want to get pregnant—to get vaccinated right away. Schedule an appointment now.
The Pfizer (Comirnaty), Moderna and Johnson & Johnson vaccines are safe for pregnant patients and their babies. Getting the vaccine will reduce these risks if you get COVID-19:
Having to stay in the intensive care unit (ICU)
Getting put on a ventilator (a tube in your throat) to breathe
Dying of COVID-19
Having your baby too soon
The baby having to stay in the ICU
The U.S. Food and Drug Administration (FDA) approved the Pfizer vaccine for all people age 12 and older—including pregnant and breastfeeding people.
When a pregnant or breastfeeding patient gets the vaccine, it will not hurt—and may even protect—the baby. Getting vaccinated is even more important now, since the Delta variant is more contagious than the original virus.
Getting the vaccine does not mean you can't catch the virus or spread it to others. But when large numbers of people get vaccinated against a disease, fewer people will get sick. The virus will not spread as quickly and will become less of a threat over time.
You have the right to decide whether to get vaccinated against COVID-19. UNM Women's Health is following the COVID-19 data closely. We agree that the benefits of getting vaccinated outweigh the risks of serious complications with COVID-19 infection.
Let's take a look at the current information so you can make an informed decision.
What We Know About the Vaccine
The COVID-19 vaccine is NOT made with live virus particles. That means it cannot infect you with COVID-19. The vaccine also cannot make any changes to your DNA.
The Pfizer vaccine is a new type called an "mRNA vaccine." It is made of synthetic materials that mimic the virus's behavior, which generates an immune response that creates antibodies, which helps reduce your risk of infection.
Getting Vaccinated is a Personal Choice for People who are Pregnant
ACOG says you do not have to check with your doctor before getting the vaccine. And you do not have to get the vaccine at the hospital. You can get it anywhere vaccines are available when vaccination sites open to the public. Find a vaccine site near you.
That said, we are always here to talk with you about your options and we welcome the opportunity to answer your questions.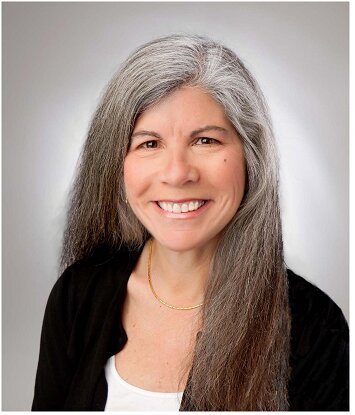 "Even after vaccination, it is important to keep social distancing, wearing a mask, and washing your hands. All these steps are proven to help reduce the spread of the virus."
Eve Espey, MD
What to Expect
These were the most common side effects from the COVID-19 vaccine, which are similar to reactions from the flu shot:
Chills
Feeling tired
Headache
Mild pain and redness at the injection site
Muscle and joint pain
Fever
U.S. Food and Drug Administration (FDA) vaccine study reporting shows that approximately 6.5% of patients experienced a fever of 100.4°F to 101.12°F after the first dose and 25% after the second dose. Most patients can safely take Tylenol to control fevers during pregnancy
To register for a COVID-19 vaccination, visit the New Mexico Department of Health website.
Who Might Be Most at Risk
We recommend that pregnant patients who want the vaccine should get one, particularly if you live in an area of high community spread. The COVID-19 virus has begun to mutate, so it is important for as many people as possible to get vaccinated and help reduce the spread of the disease.
You may want to strongly consider getting the vaccine if you have co-morbidities, such as diabetes, high blood pressure, obesity, or an autoimmune disease. Patients of indigenous or black ethnicities are also at increased risk of severe complications with COVID-19 infection.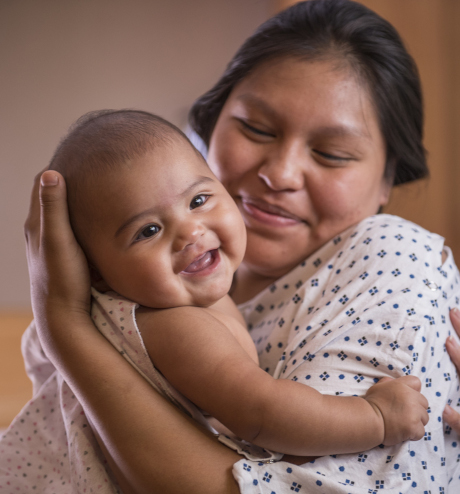 Related reading:
How UNM Health Strives to End Racial Bias in OB/GYN Care
The Bottom Line
Pregnant patients may be at increased risk of severe complications if they become infected with the virus. Risks may include admission to the hospital or intensive care unit (ICU), preterm birth or possibly stillbirth.
We know that outside of pregnancy, COVID-19 can cause severe illness and long-term breathing problems. It is important to discuss your personal risk factors with your doctor or midwife to stay as healthy as possible.
As we learn new information, doctors and midwives should keep talking to patients about their options. Getting vaccinated is safe in pregnancy. It is a personal choice, and we will support your decision. We'll all get through this together.
To find out whether you or a loved one might benefit from Ob/Gyn care